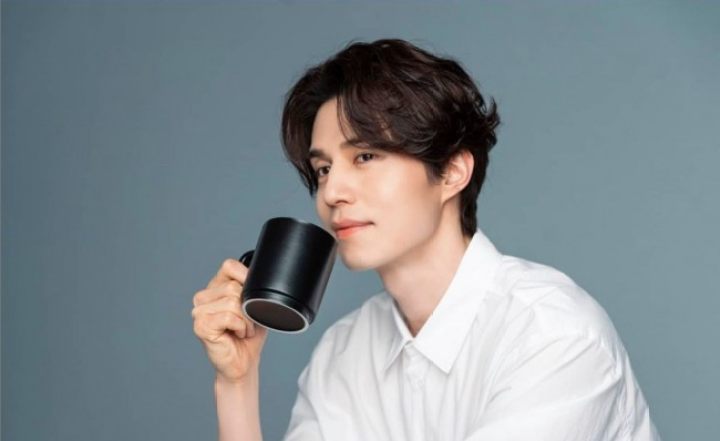 Lee Dong Wook was born in South Korea on 6th November 1981. He is a famous actor, model, and show host. He showed his acting talents at a very young age and attended Joongbu University majoring in broadcasting and media arts. In November 2017, Dongwook signed with talent agency King Kong Entertainment, which also manages fellow actors Lee Kwangsoo, Lee Chungha, and Kim Suna.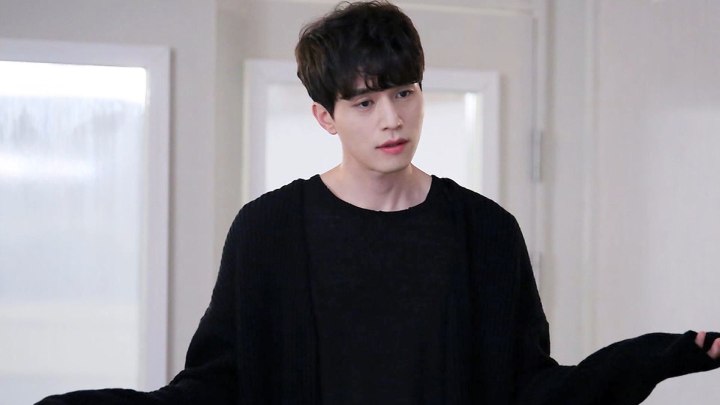 He recently starred in a sequel to South Korea's popular TV series "Tale of the Nine-Tailed," which has a huge following in many countries. The drama, which tells a fantasy story between a nine-tailed fox living in a bustling city and the producer who tracks him, premiered on TVN on October 7, 2020.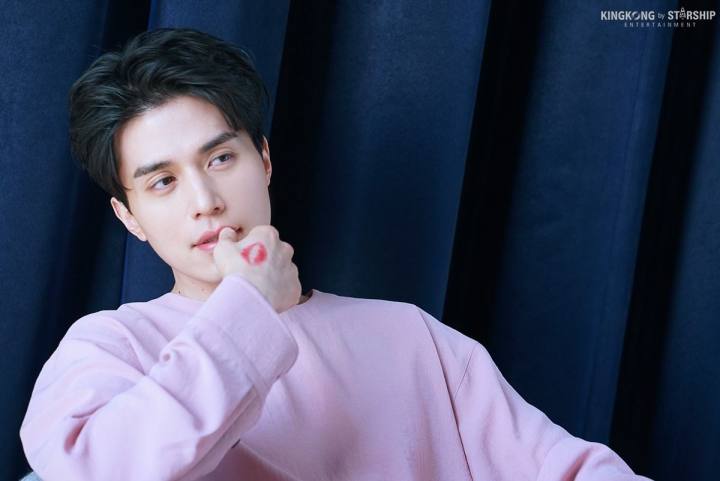 As a thousand-year-old nine-tailed fox, Lee Yeon (Lee Dong-Wook), once a guardian spirit of Baekdudaegan mountain, voluntarily gave up his status as a mountain spirit, which seemed to have a lot of power, to regenerate his first love, and went to work in the Council of the Dead, fighting evils and eliminating demons in the world, and his first love reincarnated ass Nam Ji-ah (Jo Bo-ah), the producer of the TV station "Searching for Urban Legends". Her daily job is to hold a camera and report all kinds of untold and mysterious events hidden in the city and reveal them.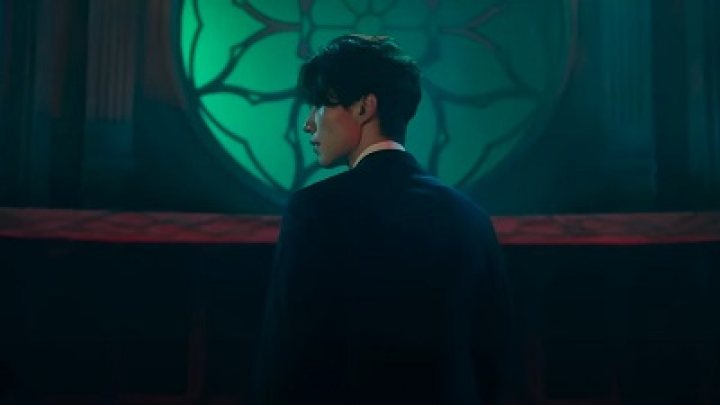 In this drama, Lee perfectly presents the sense of mystery and uncanny as a fox spirit. In the ensuing mysteries, he rescued the heroine Ji-ah many times, resolved the danger, and uncovered the mystery. We look forward to the sequel in which he can continue his excellent performance and bring us a better watching experience.
SHARE


Slide up to see the next article