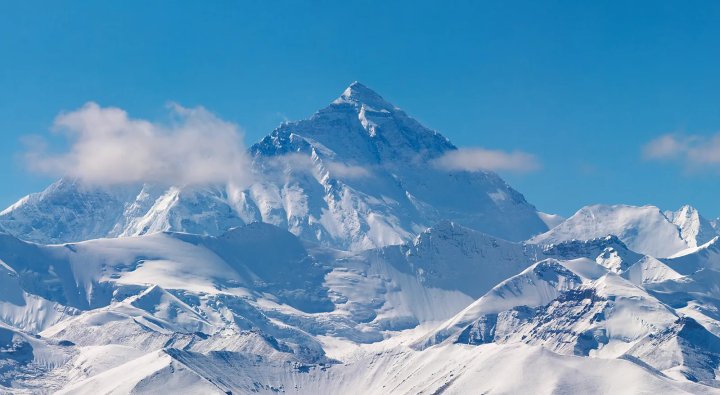 The Himalayas are the tallest and most majestic mountains in the world, and they span northeastern India, covering some 1,500 miles (2,400 kilometers) and spanning six countries: India, Pakistan, Afghanistan, China, Bhutan, and Nepal. The Himalayas are made up of three parallel mountain ranges known as the Greater Himalayas, the Lesser Himalayas, and the Outer Himalayas.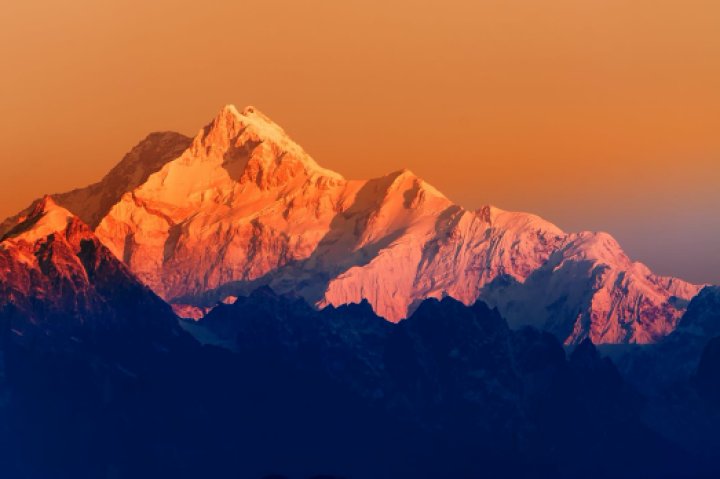 While imposing mountains like Mount Everest often influence how we perceive the region, the Himalayas are surprisingly rich in biodiversity. The climate here is varied, from tropical at the foot of the mountains to perennial ice and snow at the highest altitudes.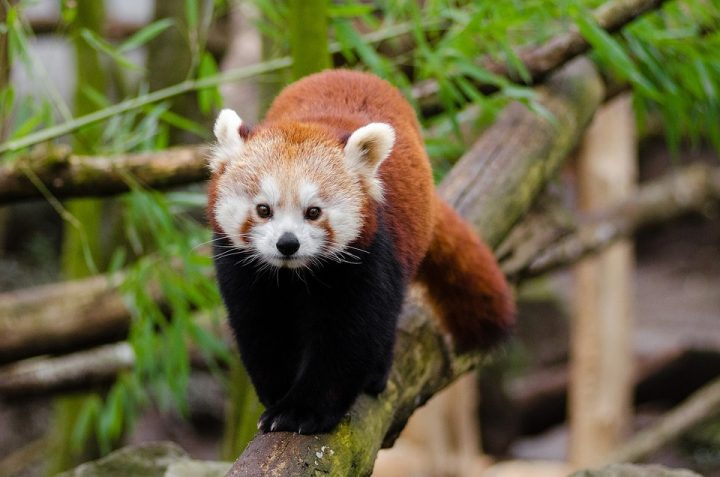 In the northeast, temperate sub-alpine coniferous forests are located in the inner valleys between 8,200 feet and 13,800 feet above sea level, and the surrounding mountains protect them from monsoon conditions. The main tree types are pine, hemlock, spruce, and fir. Wild animals found in this area include red pandas, takins, and musk deer.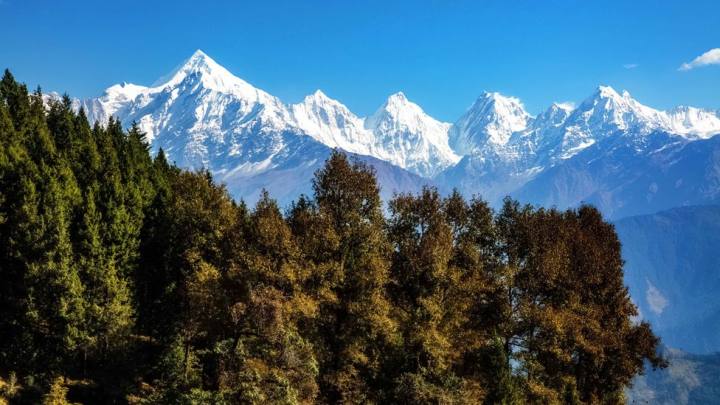 There are broad-leaf and coniferous forests in the eastern part of the central region from 6,600 to 9,800 feet above sea level. These areas receive close to 80 inches of rainfall each year, mostly during the monsoon season. In addition to woody plants such as oaks and maples, orchids, lichens, and ferns also grow in the area. There is an abundance of wildlife here, including more than 500 species of birds. They migrate to higher altitudes during the cool season to escape the hot summer. It is also the main habitat of golden langurs monkeys.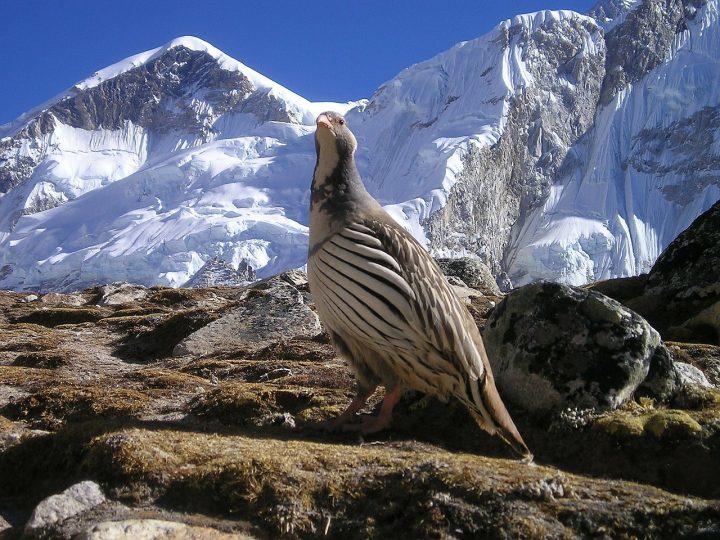 The tropical hardwood forest area in the Himalayas is located in a narrow area outside the Himalayas at 1650 to 3300 feet. There is a wide variety of plants here, due to differences in topography, soil type, and rainfall levels. Forest types include subtropical dry evergreen, northern dry mixed deciduous forests, moist mixed deciduous forests, subtropical broadleaf forests, northern tropical semi-evergreen forests, and northern tropical wet evergreen forests. Many wild animals live here, including many endangered species such as tigers and Asian elephants. There are more than 340 different bird species in this area.
SHARE


Slide up to see the next article