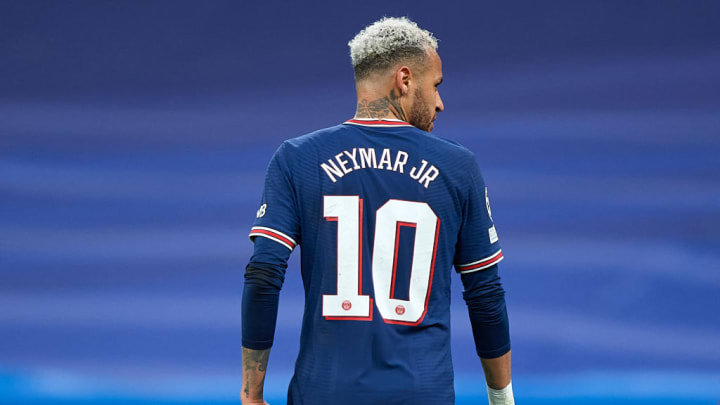 Among today's footballers, the most admirable is Neymar, the dancer who best represents samba football. Neymar's life is not as good as Ronaldinho's. Ronaldinho faced the trough of the top players in that year or two and took the chance to win the Ballon d'Or. Sure, he's strong, but there's no denying that he's lucky. Brazil was invincible at the time.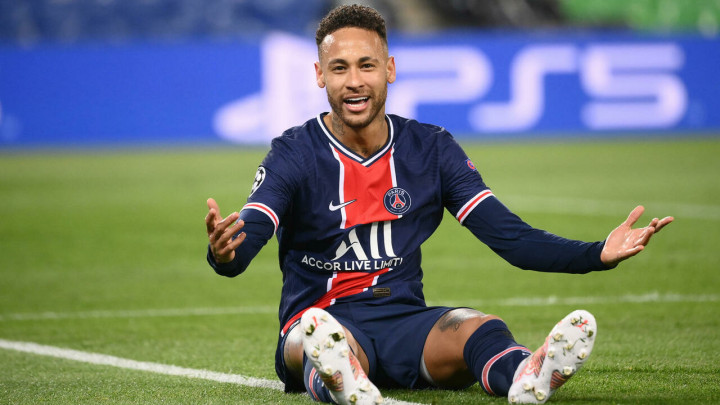 MSN is the most efficient, most gorgeous trident in the history of football! Regardless of personal abilities, level of cooperation, as well as feeding each other and making pie, all fans are excited!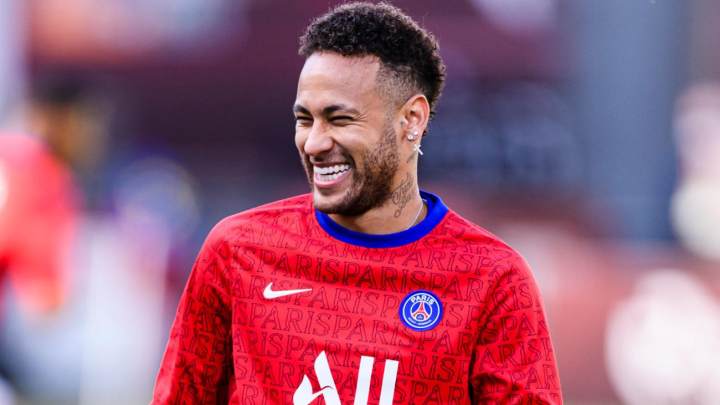 Leaving Barcelona may have been the worst decision of his career or even the watershed between being a superstar and a superstar. I think that the level of football in Paris is not higher than La Liga. After all, with a Mbappé competing there, Barcelona's Messi won't last a few years.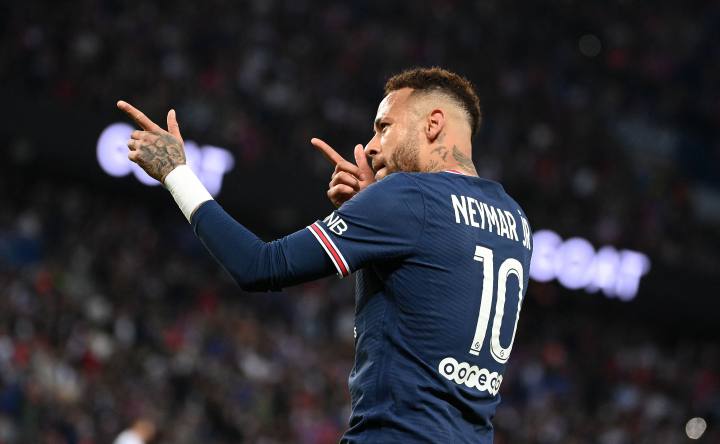 Neymar's skills have never been questioned by any fans. Such achievements can be said to be a pity because born in this era of talented people, all efforts will be set off not so brilliant. It can also be said that being born in the era of Messi and Ronaldo is not a good thing for many top players. After all, active players only admit that Messi and Ronaldo have their own merits!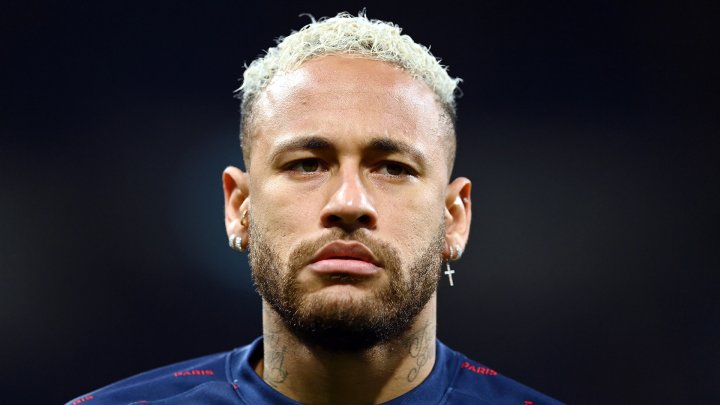 A good point is that Neymar is only 28 years old this year, while Messi and Ronaldo are already 33, and sooner or later they will be 35 due to their conditions and physical fitness. Will slowly walk down the altar. But if Neymar can't win the Champions League in Paris or lead Brazil to the World Cup, his time is running out.
SHARE


Slide up to see the next article