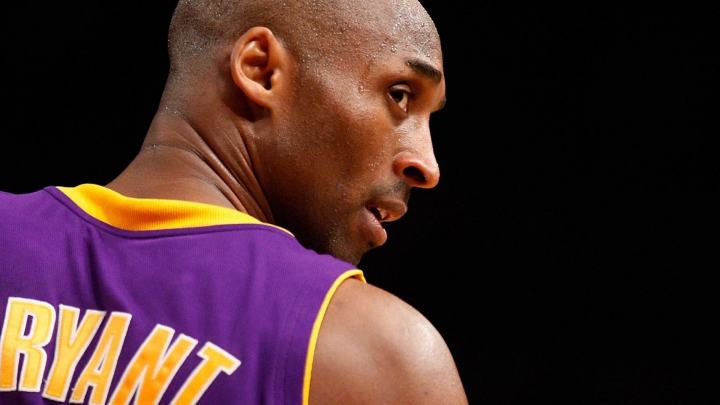 He was a hopeless romantic and an obsessive maniac, but how good was he actually? Early life and on-road to the NBA, Kobe's dad may have been a millionaire, but this didn't make Kobe's life easy like Will Smith. Kobe was born in Philadelphia and his father Joe Jellybean Bryant played for the 76ers after eight years in the NBA, Jellybean moved his family to Italy to play basketball abroad. Kobe was just six years old and he didn't speak a lick of Italian.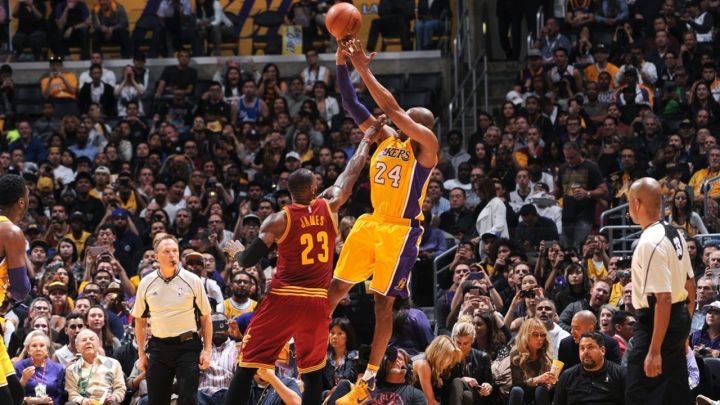 Switching schools every time his father changed teams didn't help. He was the only black kid in all of them. This shaped Kobe as a person and a player struggling to fit in. He always gravitated toward basketball he learned to in isolation for hours. Basketball became a safe space where he could prove himself against the kids who didn't accept him. When he wasn't playing, he watched NBA games on VHS and dreamed of becoming an NBA player.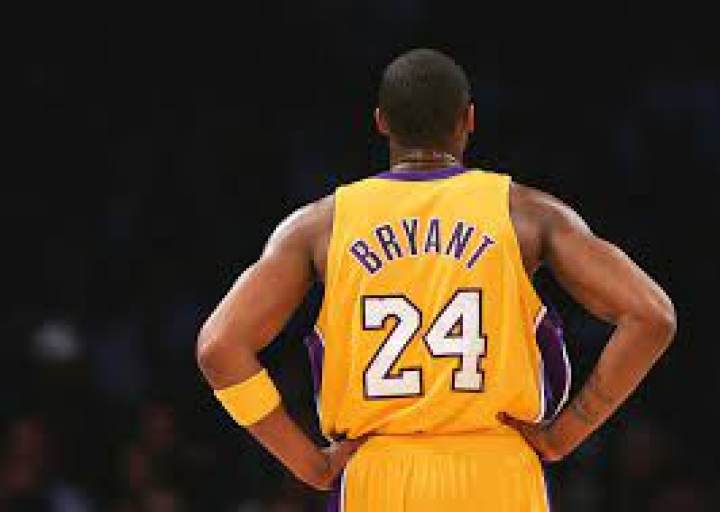 When Kobe was 13, Brian's family returned to Philadelphia once again. He was alienated because he didn't know American slang he would silence those who teased him on the basketball court. Bryant was obsessive about the game from a very early age and worked on his basketball skills tirelessly as an upperclassman.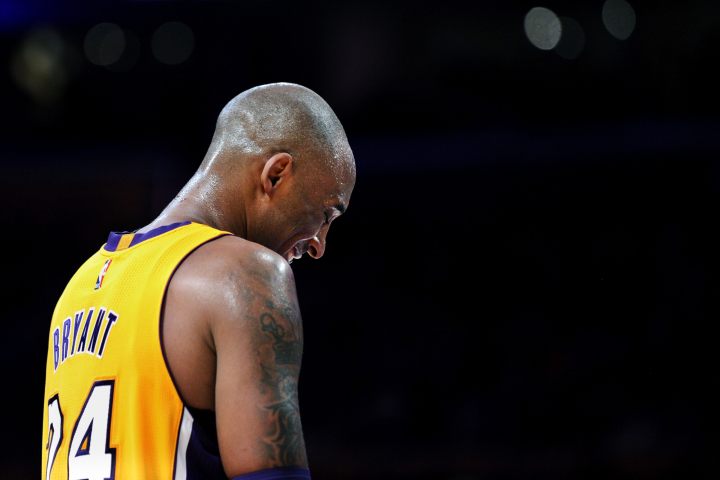 He played all five positions for lower Marion high school and averaged 31 points 11 rebounds six assists and four blocks a senior year. He led lower Marion to their first state championship in 53 years and was named Naismith high school player of the year, and a McDonald's all-American. There was a huge hype about where he'd go to college then Kobe surprised everybody.
SHARE


Slide up to see the next article