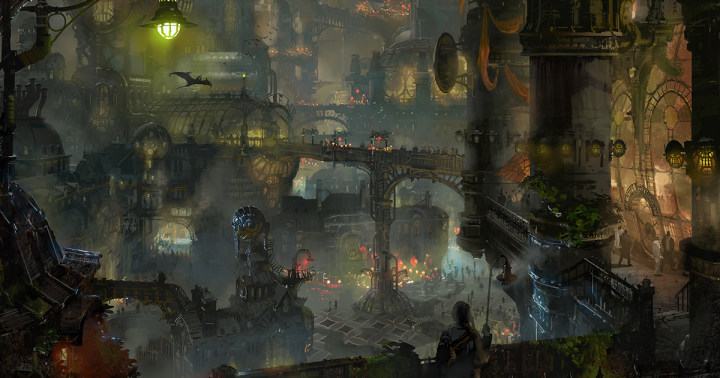 Zaun is a sprawling subterranean city nestled beneath the winding ravines and canyons around Piltover. Countless infamous horror technologies and magical creations were invented here. In fact, the people who built the city came here in pursuit of academic freedom from Piltover's conservative laws.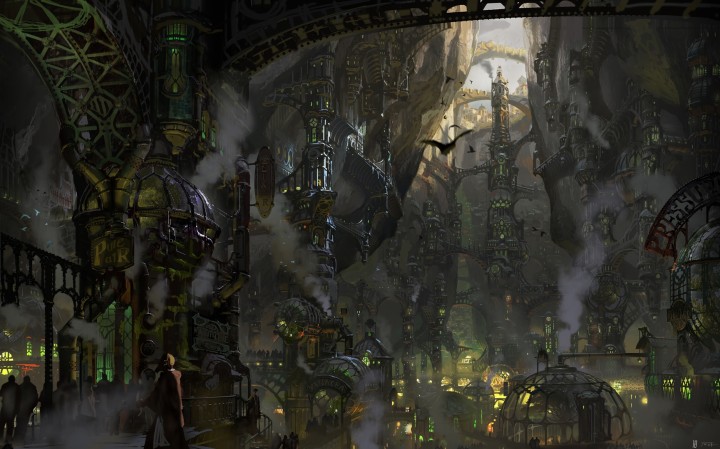 Zaun has excellent scientific research, but the loose management and control of scientific and magical research makes Zaun a dangerous place to live. Smoke and dust of various colors leaked from the interlaced, corroded and aged smoke exhaust pipe network, filtering the light from above into eerie colors, which cross-reflected between the tinted glass of the Zaun workshop.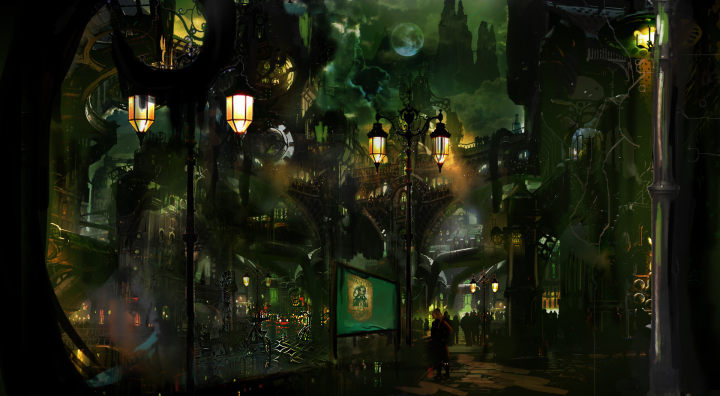 Zaun and Piltover were once united, but now they are divided into separate factions. Although Zaun has always been shrouded in the smog-shrouded twilight, the bustling here is not compromised, and the residents here are all-encompassing and culturally diverse. Piltover's wealth also propelled Zaun into a dark mirror of the city overhead. Many of the goods destined for Piltover end up on the black market in Zaun, and some hextech inventors may find the above-ground city too restrictive for them, and many of them will find themselves in danger of researching popular in Zaun.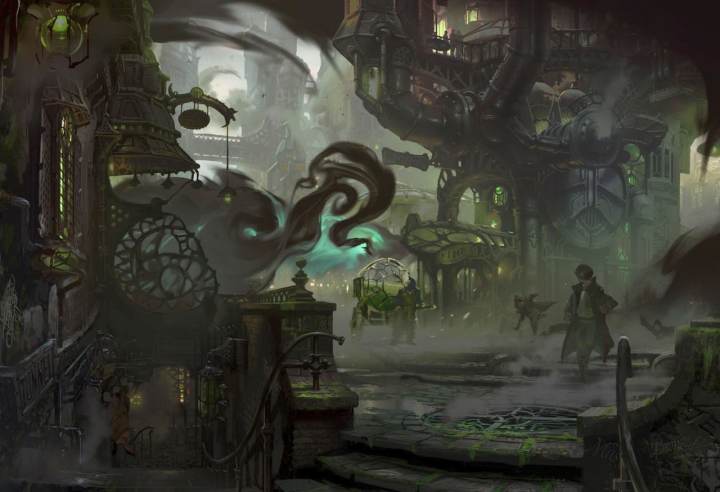 The unbridled development of unstable technologies and reckless industries has polluted swathes of Zaun and made living conditions increasingly dangerous. Toxic wastewater pools in the lower reaches of the city, but even here people manage to survive and thrive.
SHARE


Slide up to see the next article