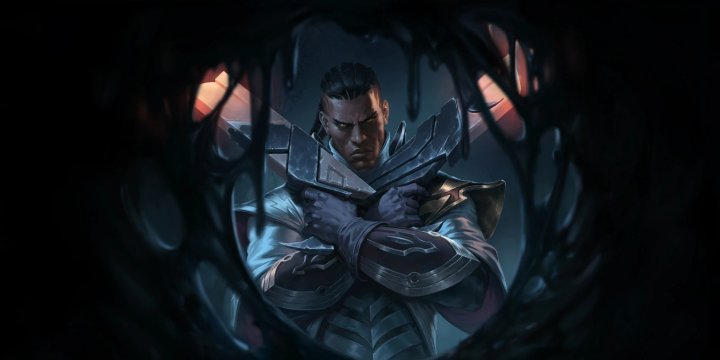 Lucian is a hero who can show crazy combos in the game, while his wife Senna is holding a long-range heavy cannon. Senna's role is clunky but has high damage and high functionality. In fact, in the background story, in terms of strength comparison between Lucian and Senna, Senna is much stronger than Lucian. Originally Lucian's father placed Lucian in the safe place of Demacia, and did not make Lucian a Sentinel of Light. In fact, none of them were Demacians, and their power came from what was once Blessed Isle, which is now Shadow Isle.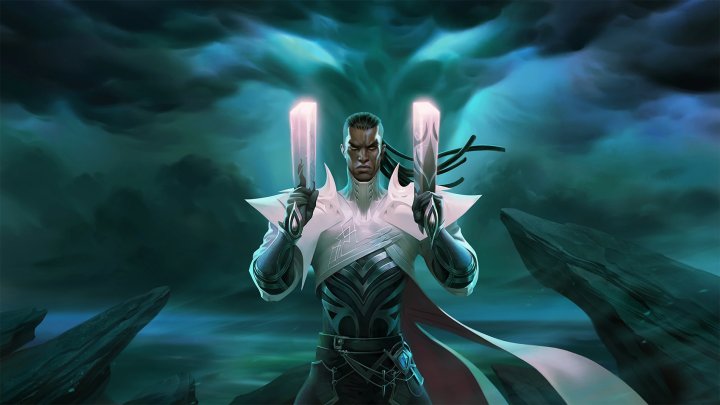 The "Night of the Soul" in Shadow Island once affected Senna, who lived on a remote island. Senna was cursed by the black fog and gained power instead. In that "night of the soul", Lucian's father saved Senna's life, took Senna back and gave her a purifier gun, and since then Lucian and Senna have started such a love story. After Lucian's father lost his life in a war, Lucian also became a Sentinel of Light. In the battle between the two against Thresh, Thresh's strength was too strong, and Senna was ready to retreat, but Lucian rushed forward and continued to fight, causing Senna to be locked in the lantern by Thresh in order to save Lucian.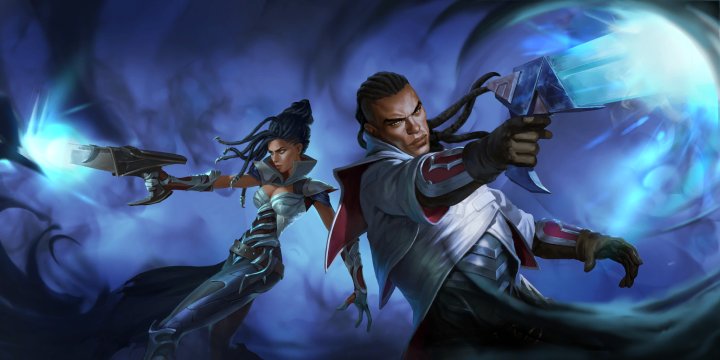 Senna saw the undead of countless sentinels of light in the lantern, chatted with the sentinel of light every day, not only did not weaken but even became stronger during the lantern. After Lucian seeks Thresh for revenge and smashes the lantern, Senna's weapon at this time is already a super large cannon composed of eight holy stones, and she herself has penetrated the mystery of the black mist.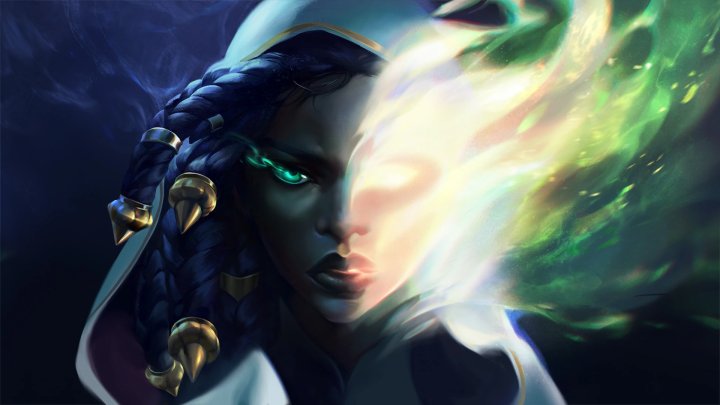 To sum up, Lucian's character is more impulsive, a bit similar to what we call stunned. Of course, Lucian's character changed after Senna was locked in the lantern by Thresh, and Senna's is more rational.
SHARE


Slide up to see the next article