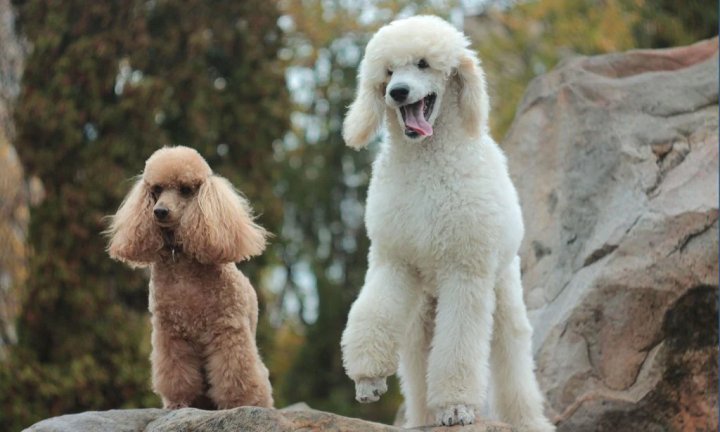 The poodle originated in France. The ancestors of the poodle lived near water and were used to find prey from the water. Because of its beautiful, curly long coat and elegant appearance, the poodle enters the luxurious living room and becomes the pet of the poodle.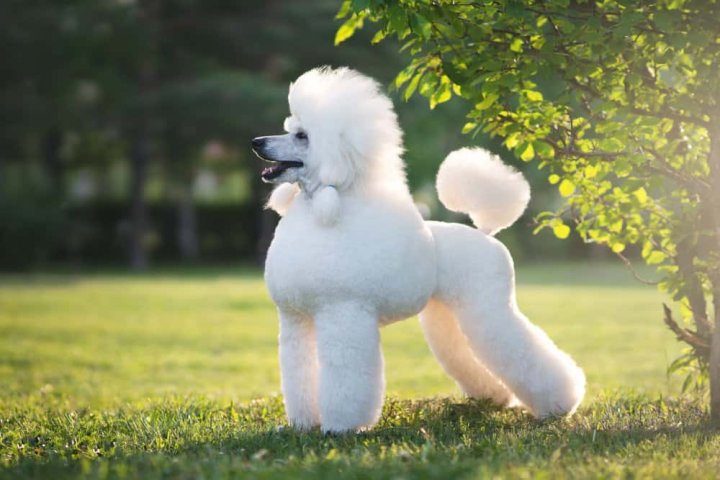 Poodles are well-shaped, robust, and graceful. The hair on their bodies is long, curly and thick, like wool. The coat color is black, white, brown, apricot yellow, silver gray, blue, mostly single coat color. The poodle's hair is often trimmed into various shapes, such as sheep-shaped, lion-shaped, etc. This breed has a slightly longer head, a long, straight muzzle, thin cheeks, and almond-shaped, mostly dark eyes. Its ears hanging down to the cheeks, low and richly feathered.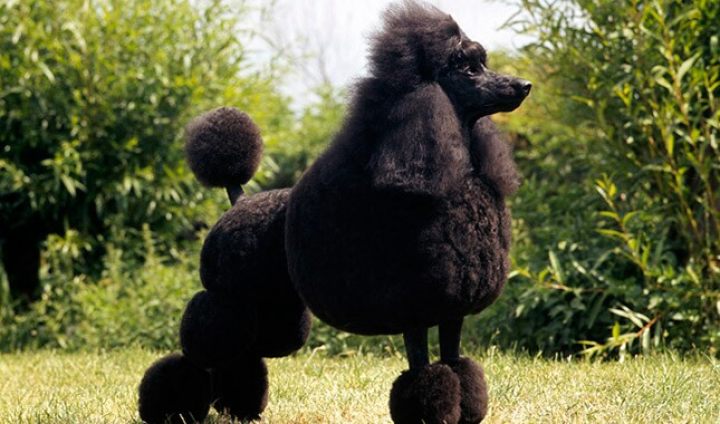 The poodle stands well, with well-muscled hind limbs, prominent arches, oval feet, thick and firm soles, and down between the toes. Their tails are trimmed from birth, usually by 2/3, so that the tail can be lifted straight up.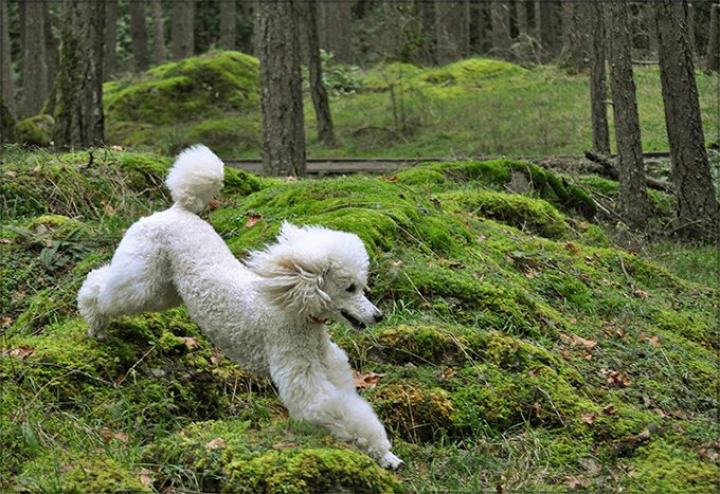 Poodles are empathetic and obedient. Many circuses use poodles for dog training shows. After shearing, the poodle has a noble and elegant appearance, which is unmatched by other dogs, and is a well-known pet dog in the world.
SHARE


Slide up to see the next article