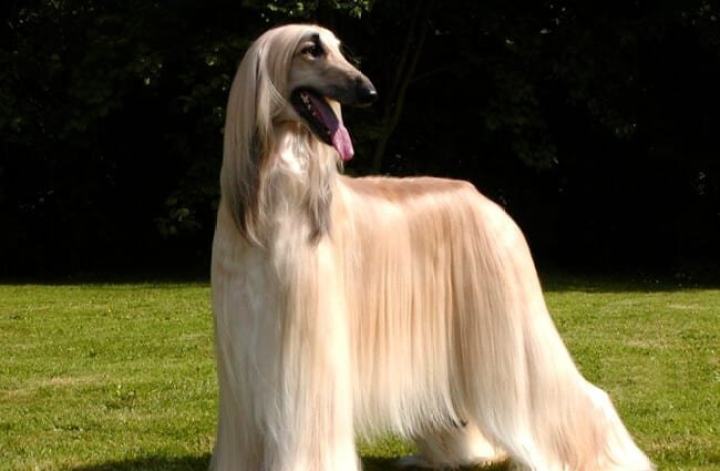 The Afghan Hound is an outstanding shepherd and hunting dog, with a keen sense of smell and excellent eyesight, so it has made many achievements in hunting. Because of its beautiful and luxurious appearance, also as the excellent companion dog, it is widely favored by people from all walks of life, especially in Europe and the United States.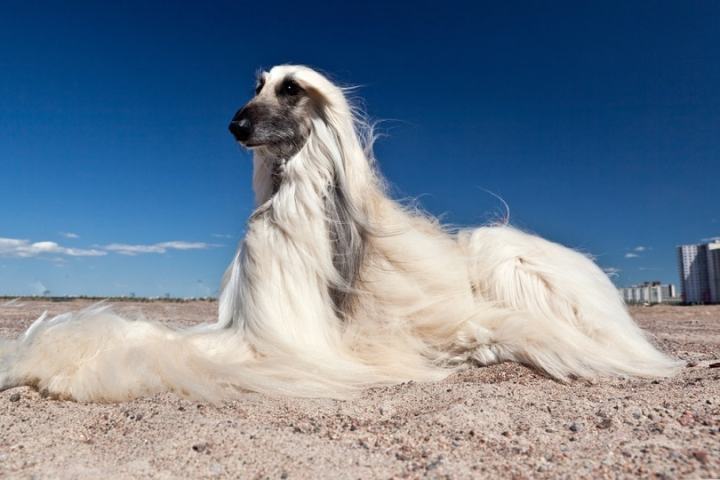 The Afghan Hound is strong, independent, gentle, but sometimes neurotic. Despite their strong physique, their bodies tend to become thinner if life changes. People have commented that the dog has an unreliable temperament. Now the breed has been improved, and in addition to maintaining the original liveliness, training and rearing are much more obedient and easier than before.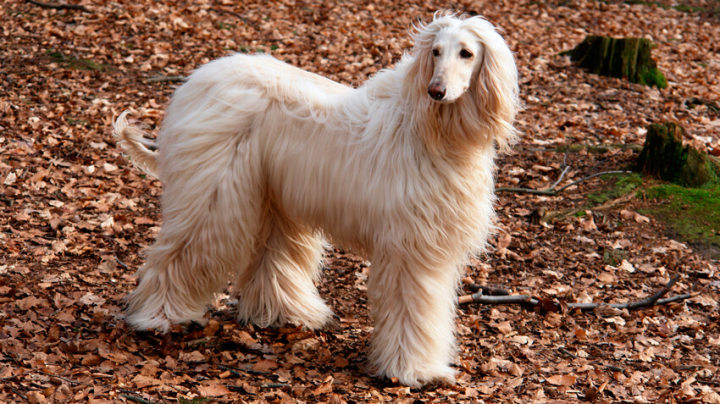 The elegant, lively Afghan Hound keeps his body and mind in top shape with proper exercise. The Afghan Hound, which grows in the cold highland climates of Afghanistan and the Middle East, has long, thick coats all over its body. And they like to live in comfortable, modern homes.
SHARE


Slide up to see the next article