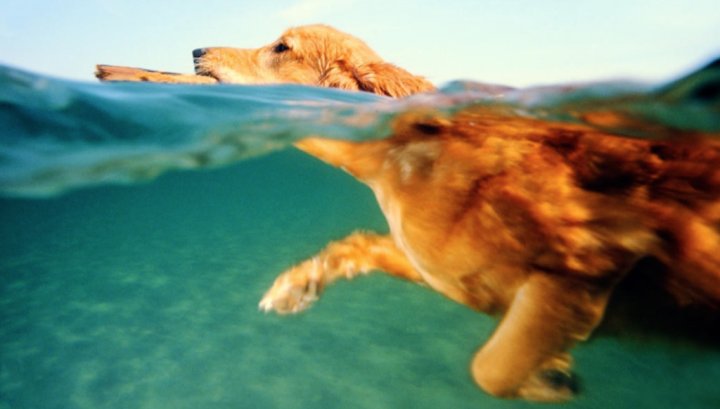 In the public perception, everyone will default that dogs are born to swim, but in fact, this is not the case, some dogs even struggle in the water, so that they might be afraid of water all their lives. Here's a detailed guide on how to tell if your dog really likes swimming or is calling for help.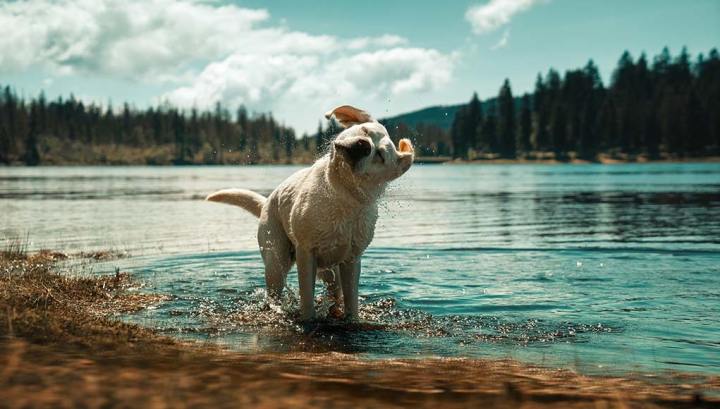 There are two types of swimming for dogs, the first is survival swimming. Many people think that dogs can swim, so they can throw them directly into the water from high places, rivers, or even boats, and they will naturally learn. At this time, we will see the dog paddling its limbs vigorously, constantly slicing out a lot of high-splashing water, trying to lift its head to the water to breathe, and swim to the shore at the fastest speed.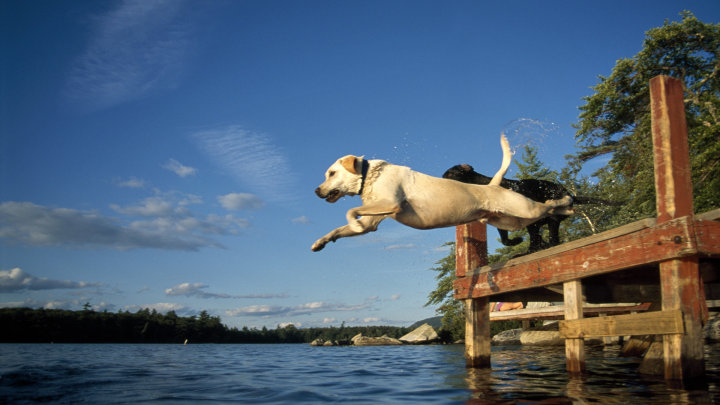 Some people will think that the dog can swim by itself, and it will come ashore by itself! In fact, the dog is already very scared and flustered. Survival-style swimming dogs are generally out of fear, escaping danger quickly, and pulling me ashore to swim, not only will it hurt the dog's body and mind, but it will be life-threatening in serious cases!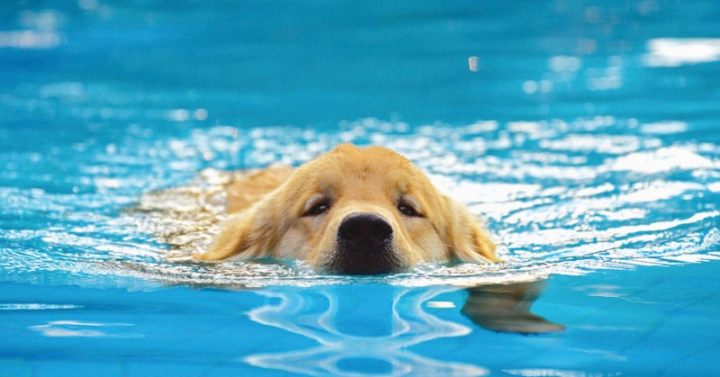 The second situation is that the dog really loves swimming. They like to play in the water, they are happy and enjoyable in the water, they row their limbs gracefully in the water, turn around, jump to the water surface from a high place, pick up the balls or bottles in the water to the shore for their owners, and even Some will dive to catch fish. This type of swimming is generally influenced by genes such as Labrador Retrievers, Golden Retrievers, Portuguese Water Retrievers, and Newfoundland Water Rescue Dogs. Most of them are cultivated by humans and gradually like swimming.
SHARE


Slide up to see the next article