The Romans brought Egyptian domestic cats to Europe. These cats were mated with European native cats to give birth to cats similar in appearance to the current British Shorthair, which is the earliest prototype of the British Shorthair. However, after the introduction of the long-haired Persian cat to Europe, people were no longer enthusiastic about breeding the early British shorthair, causing it to almost become extinct. Later, some breeders bred the early British shorthair and Persian cats together, and after many generations of breeding, the British shorthair breed today was formed.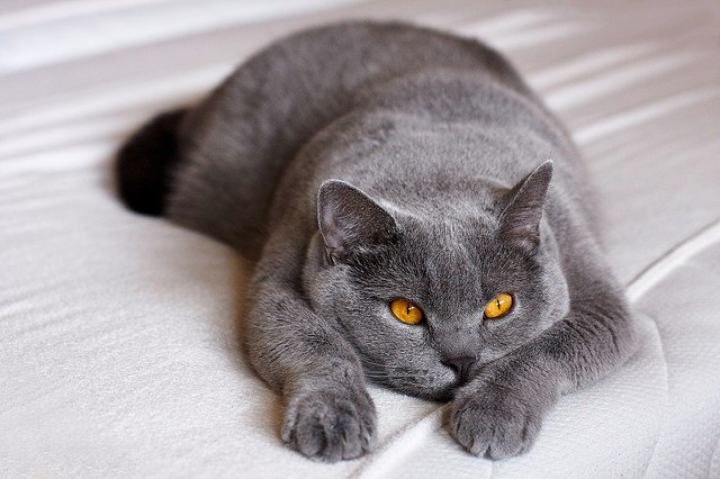 British shorthairs are highly curious and can deal with unfamiliar environments calmly, without a trace of fear, and can quickly adapt to the environment. The British Shorthair has a relatively quiet personality, and will not lose his temper or make a fuss. As long as British short-term students go through a period of rapid growth, they will generally have a calm personality and get along well with their families. Because it is not particularly active, it does not require the owner to spend a lot of time playing with it. And let you tease in every possible way, generally will not lose your temper.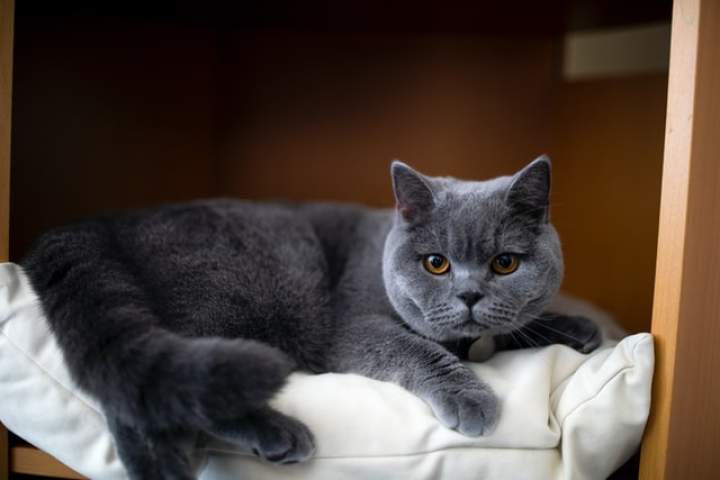 The appearance of the British Shorthair is characterized by a wide and round face, large and round eyes, and a stubby neck. The cute image gives a naive feeling. In addition to the moulting period, under normal circumstances, British short hair is less shed and easy to take care of. It also feels great to the touch! British short fur is thick and dense, soft like flannel, so it has strong cold resistance.
SHARE


Slide up to see the next article