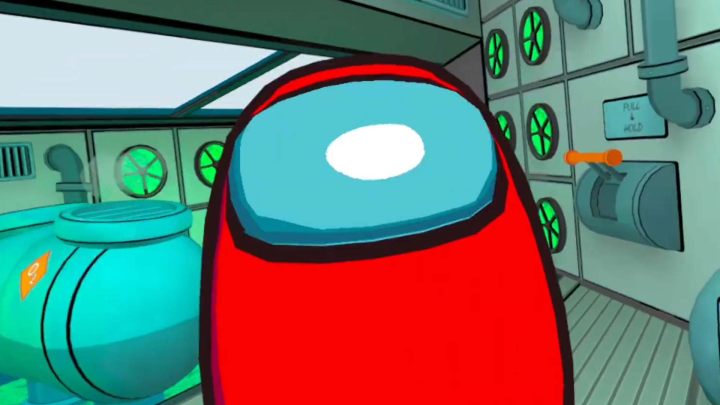 "Among Us" is a multiplayer video game where you can invite friends to play together, developed by the American studio Innersloth and released on June 15, 2018. The game background is set in space or the sky, and the player will play as one of the Crewmates or Impostor. The goal of the crew is to find the impostor and complete the mission, and the goal of the impostor is to kill or get all the crew to be voted out without being identified.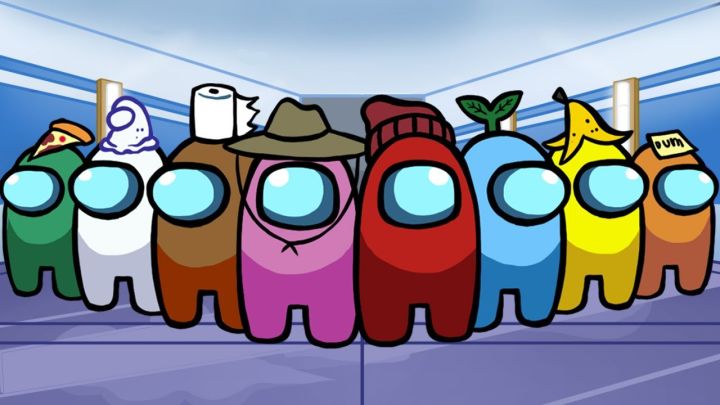 Although the game was released in 2018, it was rarely played and was not a hit game until 2020, when it became popular due to many Twitch streamers and YouTubers playing. In response to players' love for the game, the game developers announced in August 2020 that they would develop a sequel "Among Us 2", but a month later announced that the development of the sequel would be canceled and the focus would shift to improving the original game.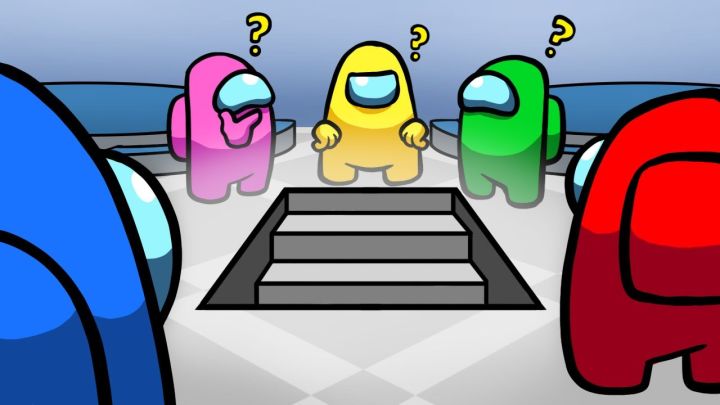 In 2020, there has been a boom in secondary creators in South Korea and Brazil, and this high popularity boom has even affected the English-speaking countries. Bromander noted that games are more popular in Mexico, Brazil and South Korea than in the United States. According to Willard, the game became popular on Twitch in July 2020 because of Twitch live host Sodapoppin. After this, many Twitch streamers and YouTubers started playing "Among Us", including famous creators CallMeCarson, xQc, Pokimane, Shroud, Ninja, and PewDiePie. Eurogamer's Emma Kent believes that "Among Us" has been boosted by the release of Innersloth's The Henry Stickmin Collection, and PC Gamer's Wes Fenlon believes that Twitch streamer SR_Kaif is "ready for the "Among Us" moment. During this period, Innersloth Studio began to sell "Among Us" merchandise.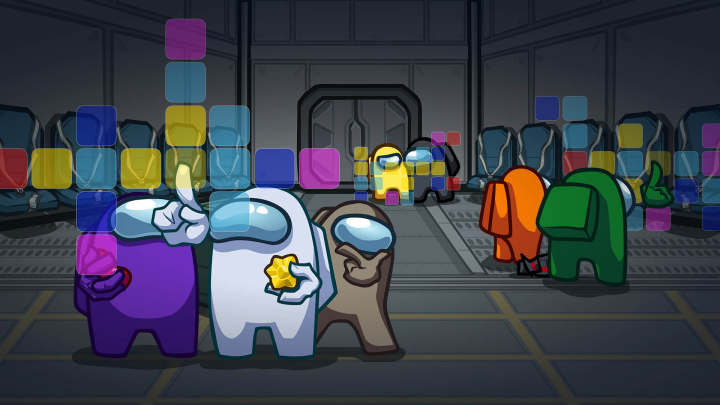 The game's popularity continued to grow in the following months. In September 2020, the game's downloads exceeded 100 million times, and the number of players continued to rise, eventually reaching 1.5 million simultaneous online players, of which nearly 400,000 players entered the game from Steam. The explosion in player numbers caused the game's servers to become overloaded, which Willard said "was running on completely free Amazon servers, and the overloading was horrible", forcing him to repair the servers in a short period of time.
SHARE


Slide up to see the next article