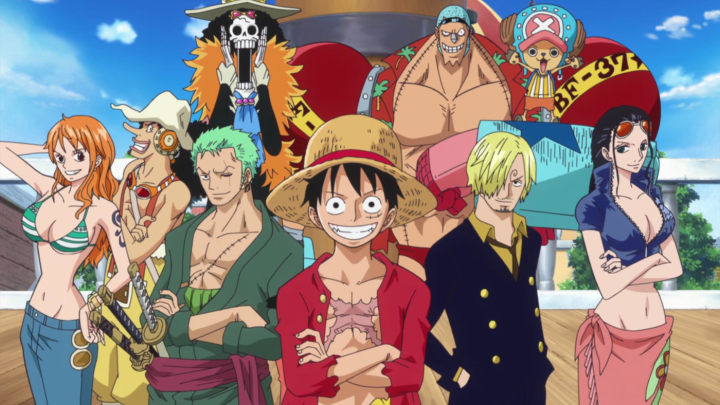 ONE PIECE is a juvenile manga created by Japanese cartoonist Eiichiro Oda. It has been serialized in Shueisha's magazine "Weekly Shonen Jump" since July 22, 1997. And it has long occupied the first place in the popularity list in the comic magazine "Weekly Shonen Jump". The single book has also been translated into more than 30 countries outside Japan. In addition, many derivative works have also been produced, including TV animations, movies, novels and video games of the same name and other peripheral media products.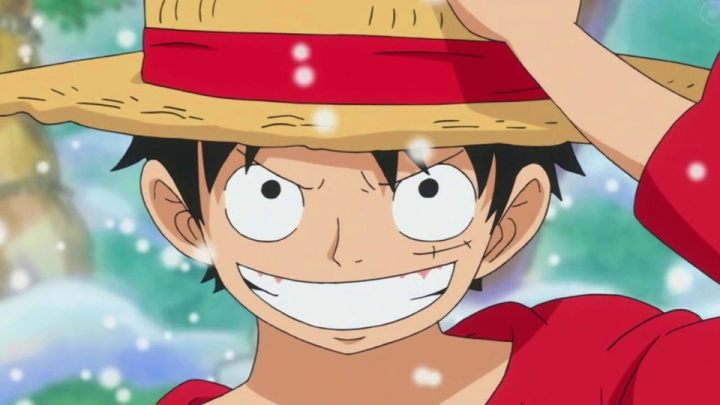 The world in this work is jointly managed by the member countries around the world and the international organization "World Government". However, due to the execution of "One Piece" Gol D. Roger, the "Great Pirate Age" ushered in. As a result, the pirates expanded their power around the world and fought directly against the navy of the World Government. This work is based on the country on the island, and some islands only exist in villages and towns. Most of the major countries join the World Government Alliance and support the navy to fight pirates.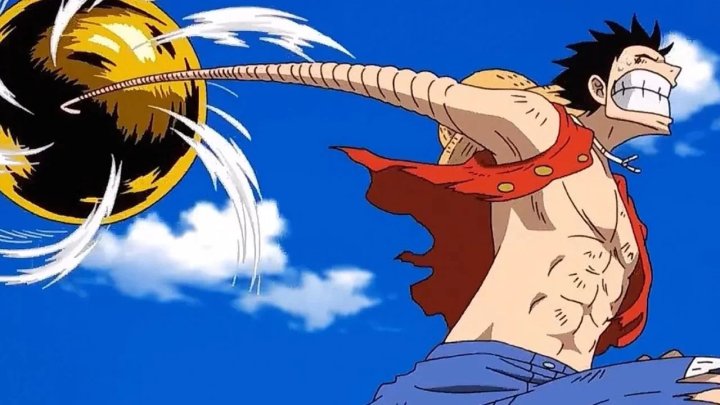 As for the lifestyle and science and technology, it is basically based on the "Golden Age" (17th to 18th century) of pirates in the real world, but it is still very different from the real world, with the unique setting inherent in the world in the work (Examples: The Great Passage, The Red Continent, and the Phone Bug, etc.). After taking the Devil Fruit, you will obtain incredible special abilities according to different fruits, and many characters have superhuman combat power due to their abilities.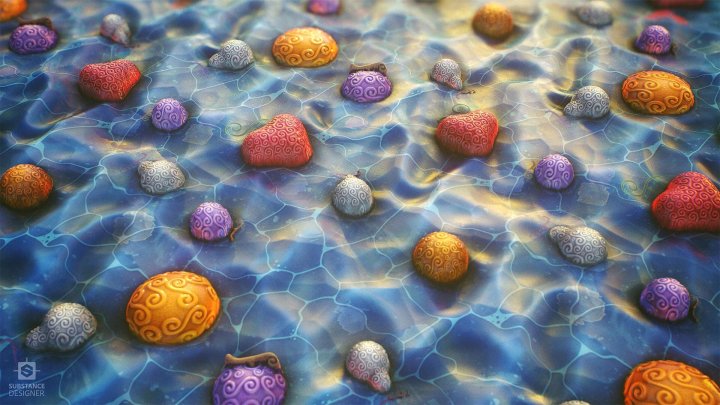 There are special creatures such as "Sea Kings", as well as races such as Giants, Murlocs, Little Humans, and Furs, and there are also humans who are more than 2 meters tall and surpass many ordinary people.
SHARE


Slide up to see the next article