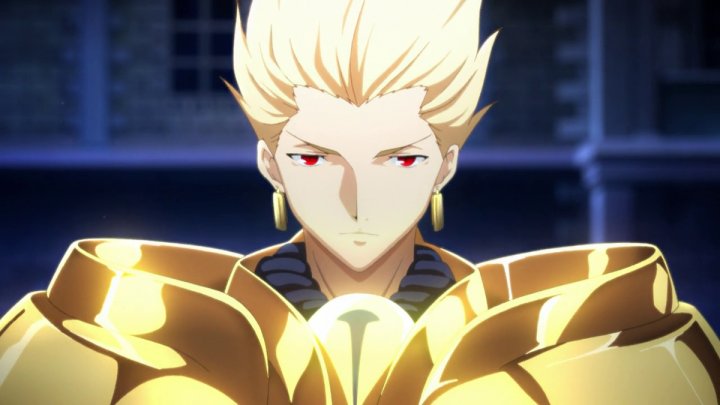 In the beginning, in order to suppress the growth of human power after the excessive reproduction of human beings, the ancient gods combined the human royal family with the goddess to create a "wedge" for the gods to restrict human beings - the "wedge" is Gilgamesh. He is a hero born from the combination of gods and humans, with a very high divine personality of "two-thirds are gods and one-third are humans", as well as the viewpoints of both gods and humans.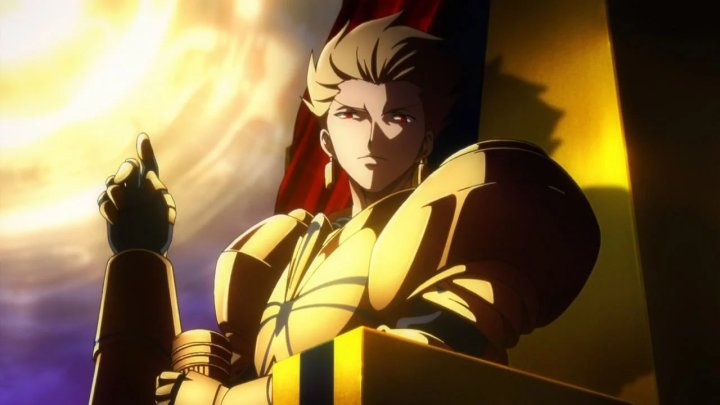 When people call him the Eiyū-Ō, it doesn't mean "A King as a hero", but "the King of all the Heroes". It is not an exaggeration to say that he is regarded as the source of all myths, the template of heroes. Gilgamesh is arrogant, he hates having conversations with vulgar people. The reason why he has such a character is that he has strong strength, but because of his overconfidence, he often commits the problem of being careless and underestimating the enemy.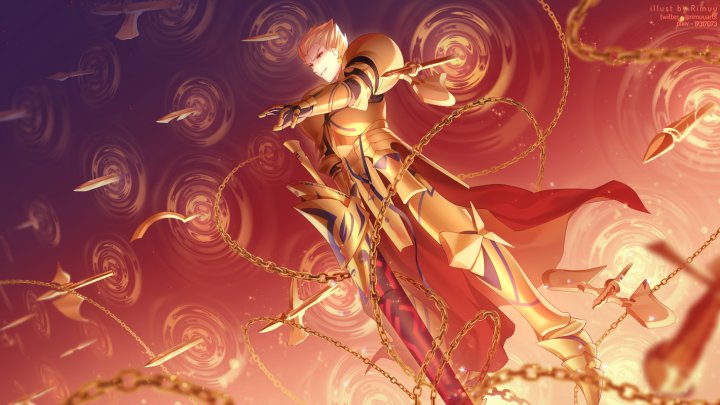 He is a ruthless tyrant, a hero who seeks all treasure, all pleasure, and delights in it. At the same time, he is also a tyrant who does not listen to the opinions of others, only regards his own standards as absolute, and does not resonate with the thoughts and existence of others. However, just because it won't resonate doesn't mean it won't be interesting. When encountering an unknown existence or concept, he will be interested in it like a child, but when he is tired of it or judges that he has thoroughly studied it, he will discard it like a child too.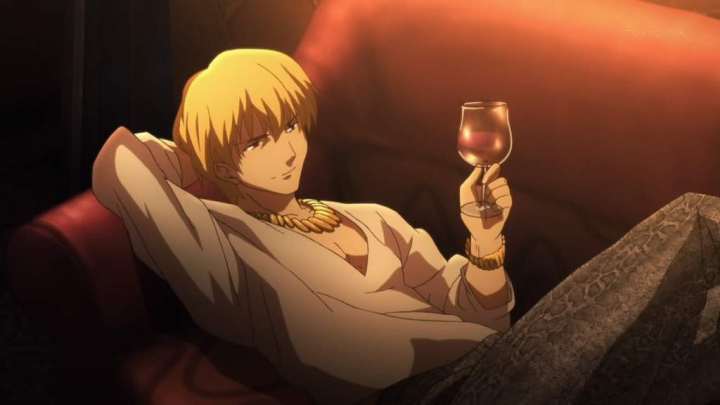 At the same time, Gilgamesh also has an open-minded and tolerant personality inside his heart. Outspoken, he will not only punish without mercy, but also praise without hesitation. Although he always shows egoism in his speech, once he communicates deeply with trusted people, he often speaks words rich in thought and philosophy, and has his own unique views on everything. To a certain extent it is easy to guide the thoughts of others.
SHARE


Slide up to see the next article