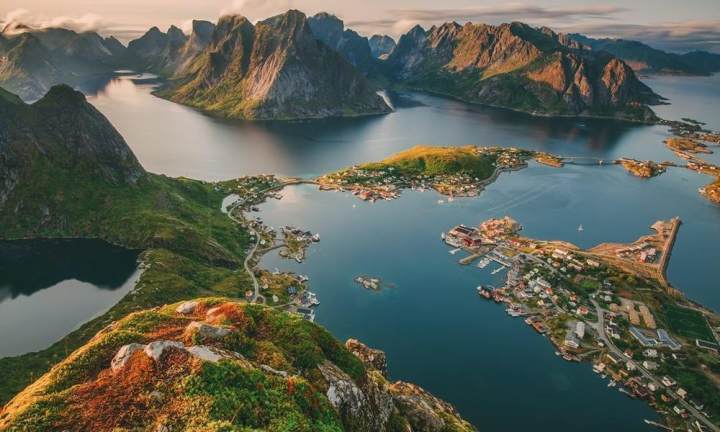 The world is full of beauty. There are many places in the world known as "paradise on earth", and Norway's Lofoten Islands definitely live up to its name. Norway, a secret wonderland located in the Arctic Circle, is connected with islands, mountains and seas are interdependent, vast and magnificent, and soul-stirring, showing this "paradise on earth" vividly.
Located on the farthest edge of the southeastern part of the Lofoten Islands in Norway, there is a small village called "Reine", which is an important part of this arctic mystery and the most shining place in the entire peninsula. It is far away from the hustle and bustle and it has unparalleled beauty, Lonely Planet has called it one of the "most beautiful villages in the world".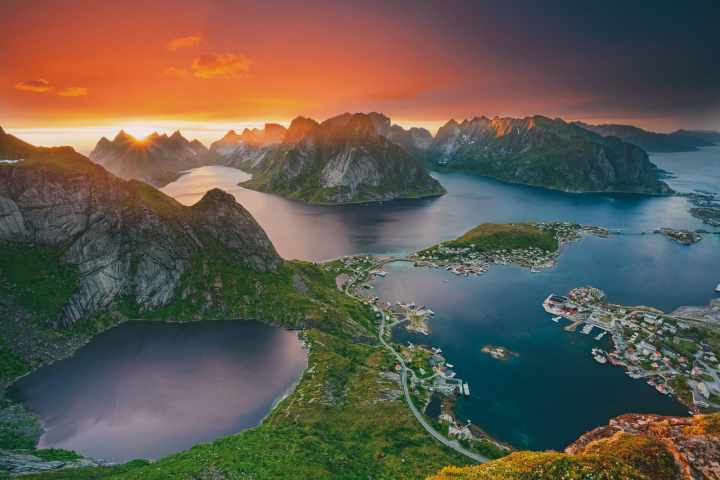 The Lofoten Islands in Norway originated from glaciers in ancient times. After a long time of carving, the mountains here are continuous and steep, there are many bays, and the original tranquility. Although it is located in the Arctic Circle, the wind and waves of the Arctic Ocean are resisted, so this island maintains a warm and calm environment and has the purest and most beautiful island scenery in the world.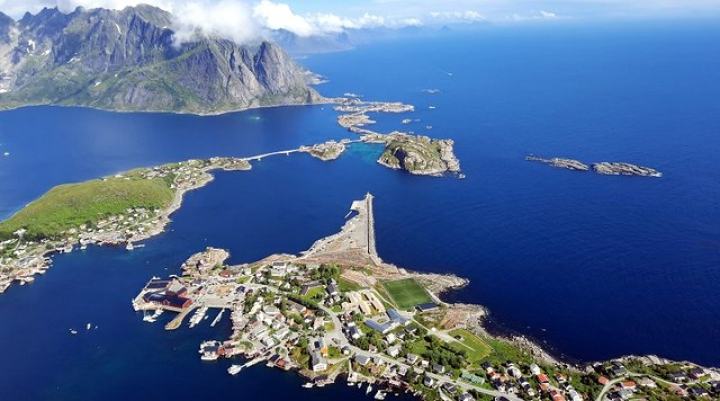 As a popular tourist distribution center in the Lofoten Islands, Reina receives more than 100,000 tourists from all over the world every year, which is 300 times the population of the whole village. The reception capacity of this fishing village has been in a state of saturation, making it difficult to find a room, and being able to successfully book a homestay here is even more difficult than winning the lottery. Therefore, most tourists choose to drive an RV to travel, or camp in a tent in the wild.
SHARE


Slide up to see the next article