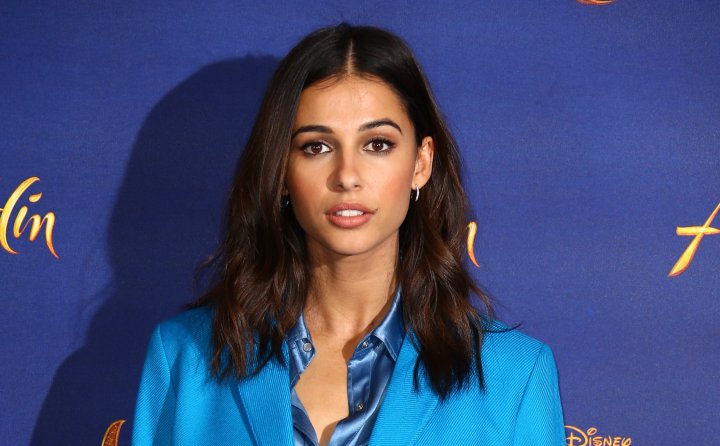 Naomi Scott is an English actress and singer. Scott is best known for her role as Princess Jasmine in the 2019 live-action "Aladdin," for which she also provided the soundtrack. Scott also appeared in the sci-fi TV series Prehistoric Age (2011) and the Disney teen film Lemonade Mouth. She also played Kimberly Hart in the superhero film King Kong Warriors (2017). Naomi was born in Hounslow, London, England. Her mother is a Gujarati Indian born in Uganda and her father is British. She has an older brother. Both parents serve as pastors at Bridge Church in Woodford, Redbridge. Naomi has participated in missionary activities and attended Davenant Fund School in Lawton, Essex.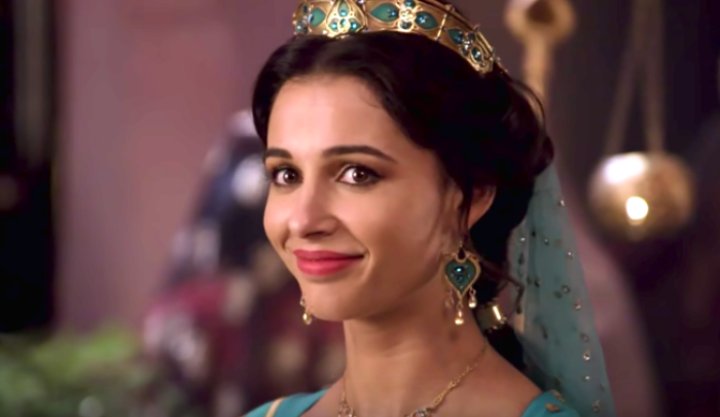 Naomi's first major character work was Life Bites on Disney Channel (UK and Ireland). In 2010, she played Mohini "Mo" Banjaree in the 2011 TV movie Lemonade Mouth, her first American role. That same year, she joined the cast of Fox's sci-fi TV series Prehistory, which was not renewed for a second season. In August 2014, Naomi released her first mini-album "Invisible Division" independently. In 2015, Naomi played Ryoko in Ridley Scott's The Martian, although most of her scenes were cut in the feature film. That year, the magazine Screen International named Naomi the Rising Star of 2015.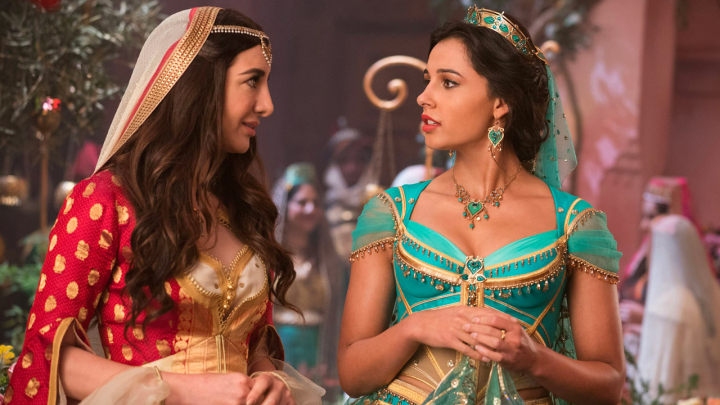 On October 7, 2015, Naomi joined the rebooted film adaptation of the TV series "King Kong Warriors" as Kimberly Hart. The film was released on March 24, 2017, and earned Naomi her first Teen Choice Award nomination. In 2018, Sony Pictures Entertainment confirmed that Naomi would join Kristen Stewart and Ella Balinska as the trio in Elizabeth Banks' reboot of Charlie's Angels. In 2019, the live-action Aladdin movie was released, in which Naomi played Princess Jasmine.
SHARE


Slide up to see the next article