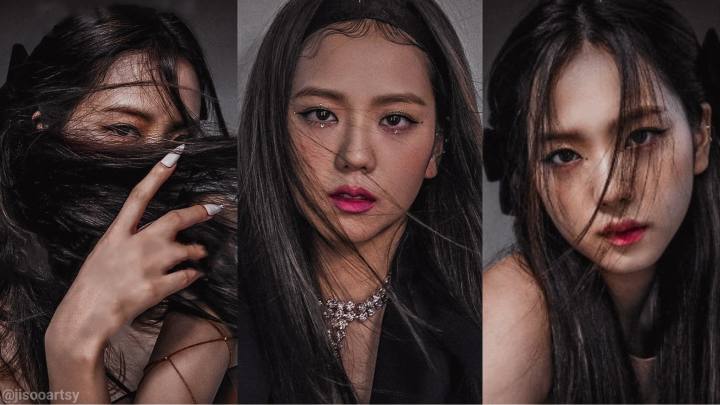 Kim Jisoo is a South Korean singer and actor who is currently a member of the girl group BLACKPINK under YG Entertainment, serving as the frontwoman and lead singer in the team. Jisoo was selected by YG Entertainment's representative Yang Hyun Suk in the year-end selection of YG Entertainment as early as 2011, and became a trainee under YG. After the same group member Jennie took the lead in publishing through the official blog on April 10, 2012, YG Entertainment Also on May 4 of the same year, released the black and white photo of Jisoo for the first time.
In 2015, Jisoo began to expose on TV, and successively endorsed a number of products such as cameras, mobile phones, school uniforms, mobile games, etc. The most famous is the leisure bag brand "Samsonite" endorsed together with Lee Min Ho, and with the upcoming debut at that time. Together with the brokerage company group iKON, they endorsed the school uniform brand "Smart Uniform Korea". In May of the same year, she participated in the TV series for the first time, starred in the KBS TV series "Producer" as a cameo, and played the role of a new member of the variety show "Two Days and One Night". Since then, Jisoo has gradually become well known to the public.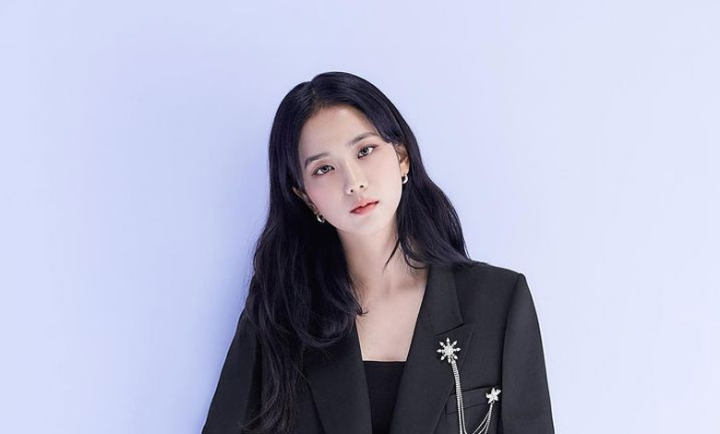 In June 2016, after YG Entertainment successively announced the new girl group members Jennie and Lisa, Jisoo made public on June 15th and became the third member of BLACKPINK, and then acted as the face and lead singer of the team on August 8th of the same year. Officially debuted, and released the first single album "Square One" with the group, with the title songs "Whistle" and "Boombayah".
SHARE


Slide up to see the next article