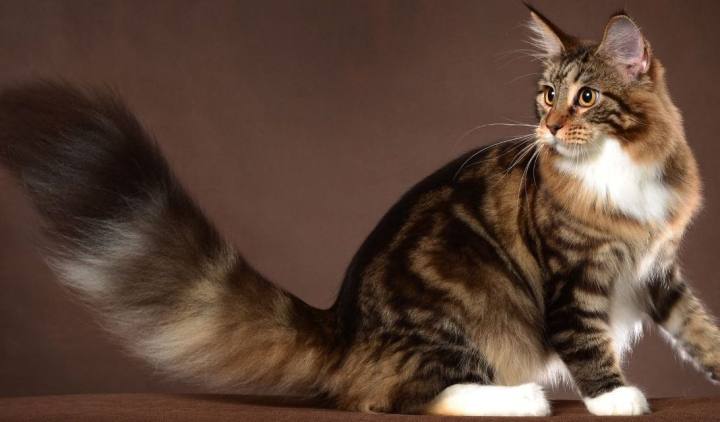 The ancestors of cats communicated primarily by smell, but with domestication, cats and humans have grown closer, so visual cues have become more important. A highly moving tail is a great signaling tool to help us understand a cat's feelings or intentions. Here are three common tail movements that you should find in your daily life, so let's take a look at what they mean:
The signal that a cat's tail is raised vertically upward is best understood, sometimes with a slight curl at the top. A researcher from the University of Southampton has shown the outlines of life-size cats with their tails in different positions. When the profile shows "tail up," the cat approaches more quickly and responds to the signal more frequently. In effect, it says "I'm friendly", reducing the risk of a fight. If your cat greets you or other cats in the house with its tail up, it's a clear sign of affection.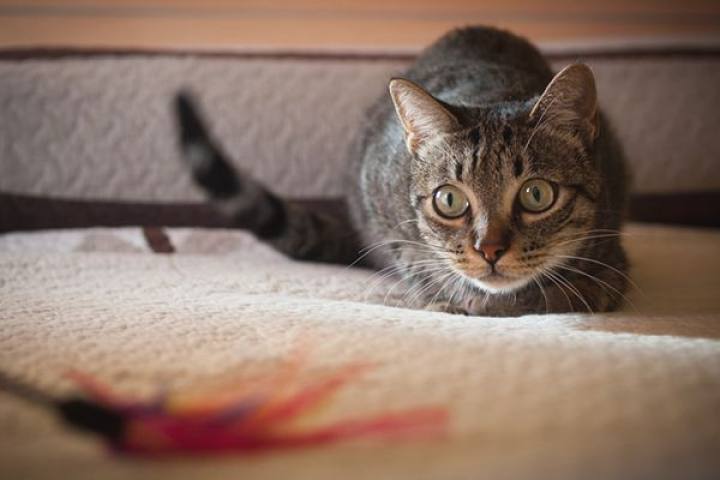 The movement of the tail can also tell us how a cat is feeling. Strong movements often signal strong emotions. A tail whipping from side to side and a thump on the ground indicates that your cat is highly excited and it's time to leave it alone. Because of its good aggressive behavior is likely to follow. This may be during a game or hunt (positive emotions) or due to frustration and anger (negative emotions). Either way, she's full of passion and ready to act.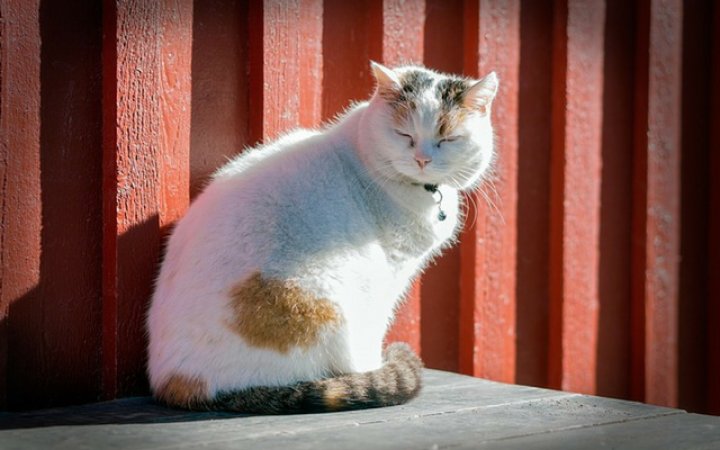 A relaxed cat will have a loose and open tail, while a cat that does not want to interact the tail will curl up. When a cat's tail wraps around her body or tucks under instead of lying loose on the ground, she may just want to rest or be a little cold, but a wrapped tail can also be a sign of anxiety. Although tails are a great way to help you understand your cat, it's important to remember that "reading" tails is like picking out some odd words from a sentence - you might get the main gist, but you can easily misunderstand what is being said. By watching its tail movements, as well as its entire body language and the environment it's in, you'll learn a lot more about your cat's moods and emotions.
SHARE


Slide up to see the next article