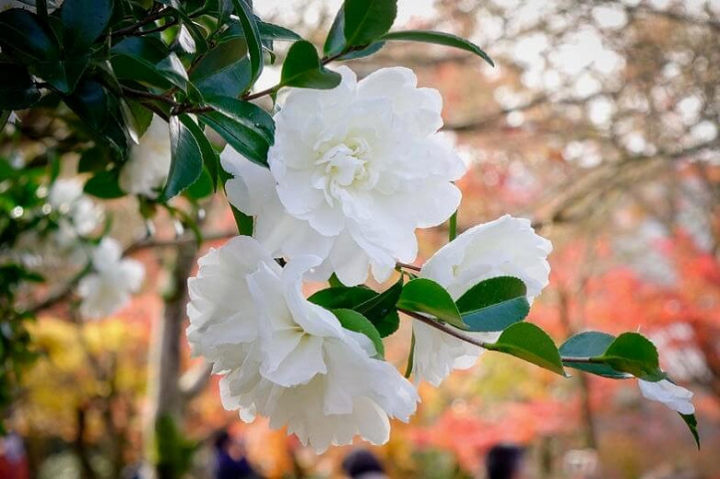 The camellia takes its name from Carmel, a member of the Moravian Society of Jesus. After he returned to Spain from the Philippines in 1639, he had an audience with Queen Mary Teresa, and wanted to show clusters of plants with smooth leaves and many beautiful and refined flowers. Queen Mary happily accepted the gift.
At this point, his husband, Ferdinand, was in a melancholy mood and was pacing back and forth in the next room. The queen immediately plucked the flowers, hoping that the beauty of the flowers would change her husband's mood. The results were so good that Ferdinand turned his worries to joy and ordered the plant to be planted in the Royal Greenhouse.
The camellia symbolizes cleanliness, because it is not only pure white as snow, but also has a faint fragrance; however, the writer Dumas, in his famous novel, used "play Camellia" or "the lady of the camellias" to refer to the misguided heroine. The camellia's good name is dyed with a dark and ominous meaning.
SHARE


Slide up to see the next article