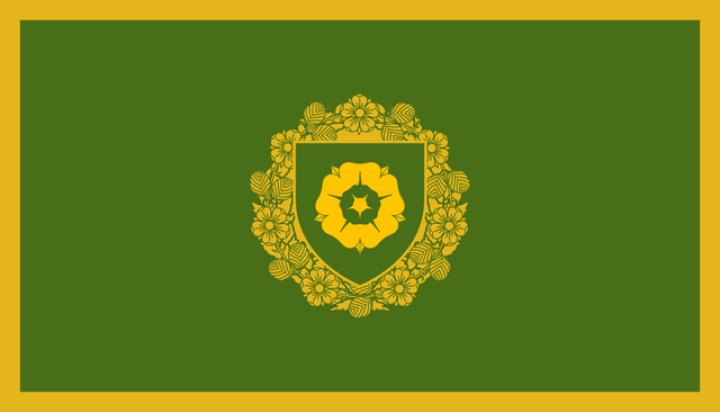 House Tyrell of Highgarden is a fictional prominent House in George R. R. Martin's epic fantasy novel series A Song of Ice and Fire. It is one of the important houses in the Seven Kingdoms, governing the Reach and High Court. House Tyrell is huge and rich, second only to House Lannister in wealth, but it can mobilize a stronger military force.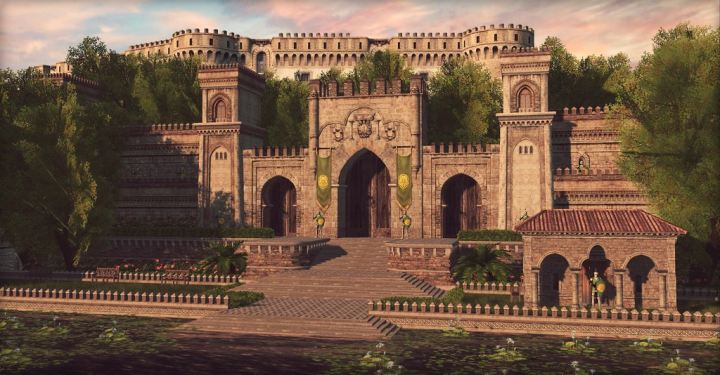 In addition, if the Tyrell family recruits the fleets of their vassals, the Redwyne family and the Shield Islands, plus the other navies on the coast loyal to the family, then the sea military power that the Tyrell family can have is not inferior to the royal fleet. Among the Seven Kingdoms, Tyrell is a family with a long history and a chivalrous spirit. They often call themselves the 'Guardian of the Frontier' and the 'Supreme Commander of the Reach'. Often they also hold the title of Guardian of the South. The family crest is a golden rose blooming on the green field; the House motto is: Growing Strong.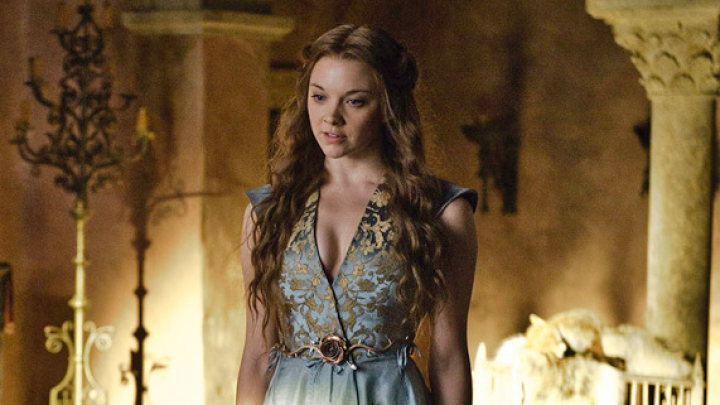 The bloodline of House Tyrell can be traced back through the maternal line to Garth "Bluehand", the former king of the Reach in the legendary Age of Heroes. House Tyrell was originally loyal to the royal family of the Reach, the Gardeners. The Gardeners have intermarried their vassals, such as the Florents or Tyrells, many times in their history. When the last King of the Reach, Mann IX of the House of Gardeners, died at the Battle of Fury, Harlan Tyrell, the steward of Highgarden, gave his city to Aegon I the Conqueror, for which Aegon made Highgarden to the Tyrell family.
SHARE


Slide up to see the next article