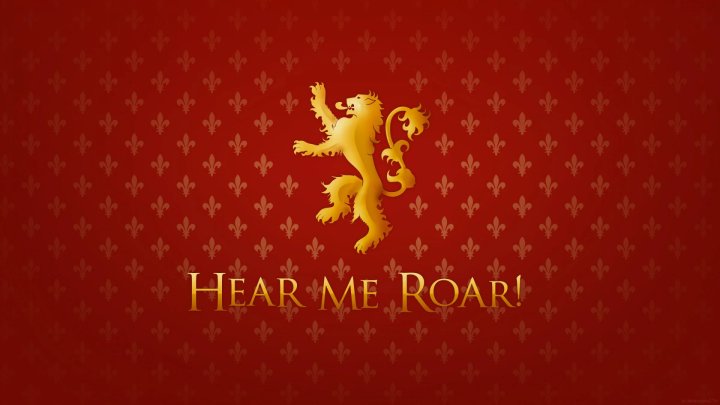 House Lannisters' family castle is Casterly Rock City, the family emblem is a golden roaring lion on the crimson ground, and the family motto is "Hear me roar". In addition, there is an informal motto: "Lannisters Always pay their debts." This quote is even more famous than the family motto. Lannisters are characterized by blond hair and white skin, they are tall and handsome.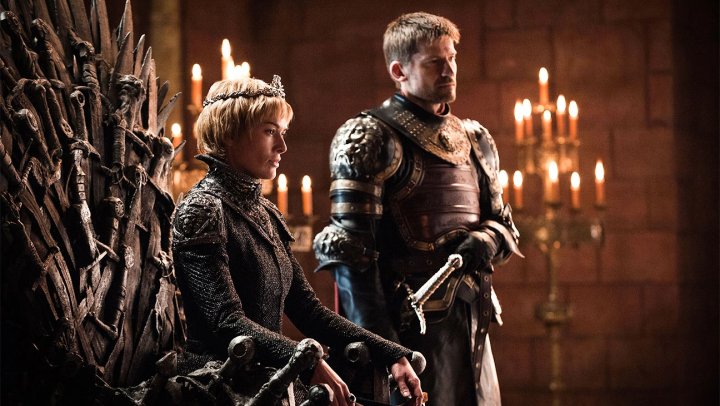 The maternal ancestry of the House Lannisters can be traced back to the most legendary hustler of the Age of Heroes: Lenny the Clever. Legend has it that he won Casterly Rock from the Kesdley family without a single soldier. The blood of the paternal line comes from the Andal adventurers who built a mighty kingdom among the canyons and hills. Later, House Lannister was the king of Casterly Rock for generations.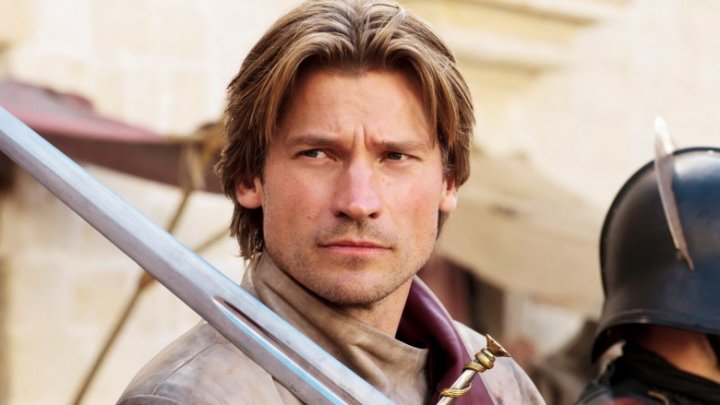 After the last Casterly Rock King, Loren Lannister, surrendered to Aegon after a disastrous defeat in the Battle of Raging Fire, House Lannister has been hereditary as the Guardian of the West, Lord of Casterly Rock. The gold mines of Casterly Rock and the Golden Teeth made House Lannister the richest house in the Seven Kingdoms.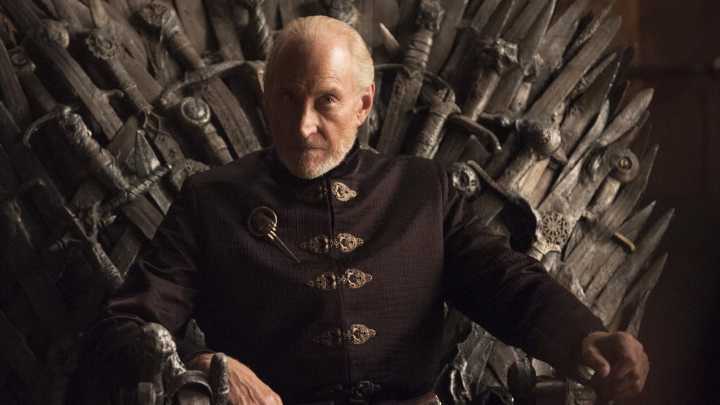 During the reign of Tytos Lannister, his weakness brought the popularity of House Lannister to the lowest. The Tarbek family and the Reyes family even publicly rebelled, and their son Tywin Lannister led an army to suppress and perish the two families, and "The Rains of Castamere" spread from then on. After Tywin Lannister came to the throne, he quickly regained his power and became Prime Minister of Aerys II.
SHARE


Slide up to see the next article