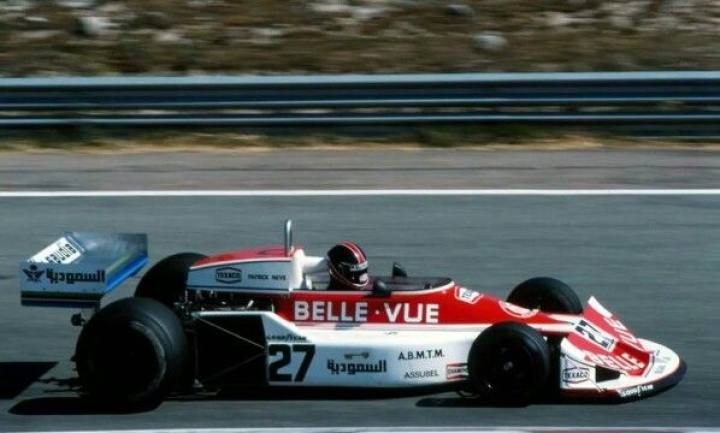 Sir Frank Williams founded Williams Grand Prix Engineering in 1977 with automotive engineer Patrick Hyde after selling a controlling stake in the original team. Two previous F1 attempts by Frank were unsuccessful. All Williams chassis are named after FW plus a number, FW is the initials of team owner Frank Williams.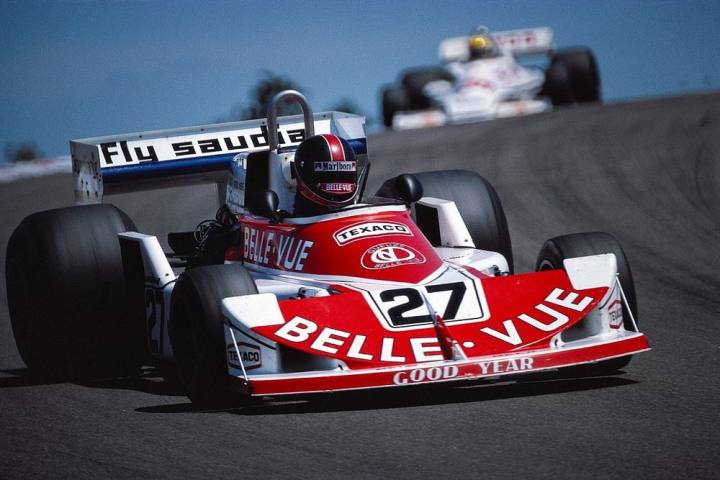 The Williams team's first race was the 1977 Spanish Grand Prix with the March chassis. The following year, the team began building its own racing cars. In the 1979 British Grand Prix, Swiss driver Clay Regazzoni won the team's first championship. Also at the British Grand Prix, in 1997 Canadian Jacques Villeneuve won the team's 100th victory, making Williams the only F1 to have won 100 races along with Ferrari and McLaren. The Williams team won nine constructors' championships between 1980 and 1997. It wasn't until 2000 that the record was broken by Ferrari.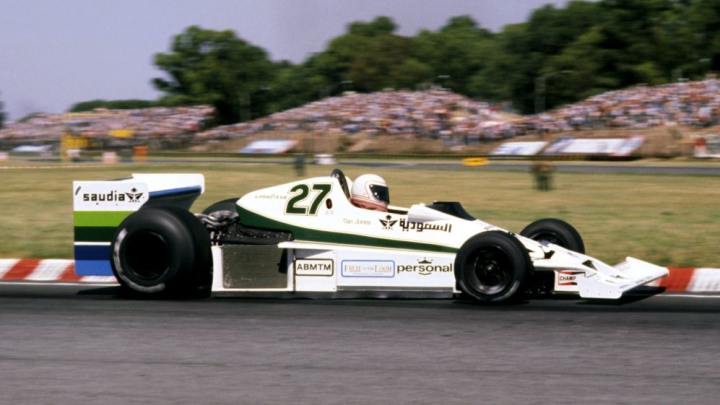 Many famous drivers have been at Williams, including Alan Jones, Kirk Rosberg, Nigel Mansell, Damon Hill, Jenson Button, Alan Prost, Nelson Piquet, Ayrton Senna, and Jacques Villeneuve. Except for Senna and Button, all of these drivers have won the drivers' championship at Williams. The Williams team has cooperated with many famous engine manufacturers, the most successful of which is the cooperation with Renault. Five of the team's nine constructors' championships were achieved during its partnership with the French company.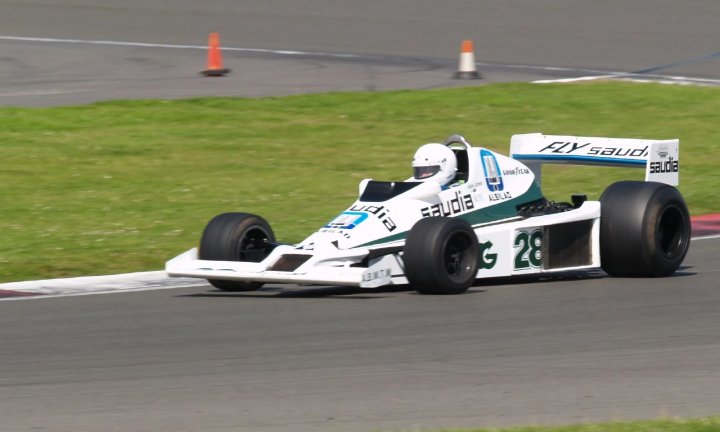 Williams team and Ferrari, McLaren, Benetton, and Renault monopolized all constructors' championships from 1979 to 2008, and all drivers' championships from 1984 to 2008 were also swept by their teams without exception. In May 2020, Williams indicated that he was considering selling a stake to solve the team's financial problems. The Williams team announced on August 21, 2020, that it was sold to Dorilton Capital, an American private investment company, officially ending 44 years of the family business.
SHARE


Slide up to see the next article