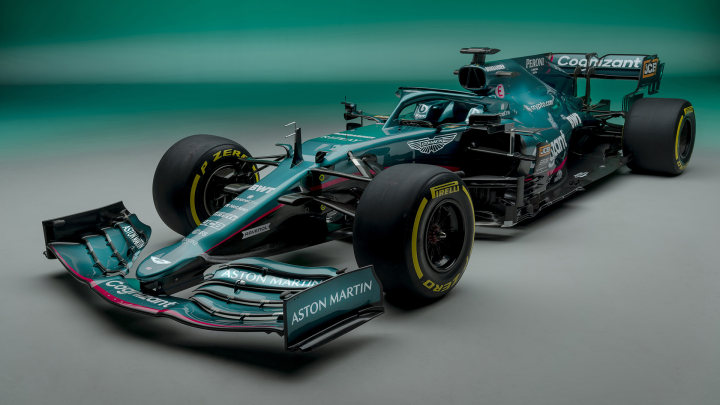 The Aston Martin Aramco Cognizant Formula One Team is a Formula One Championship team operated by the British AMR GP, headquartered in Silverstone, England, formerly known as the Racing Point Team.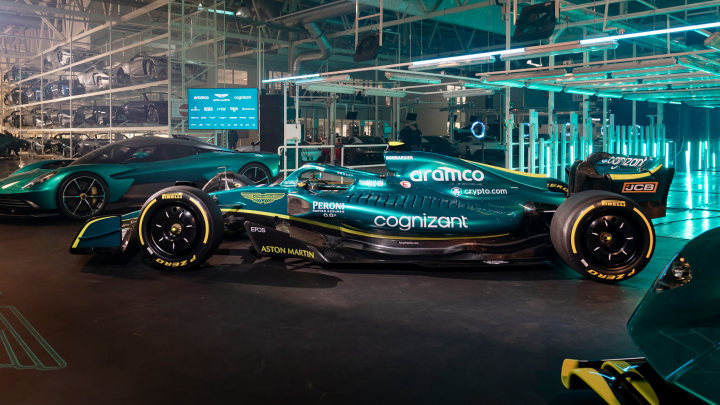 In January 2020, Racing Point team owner Lawrence Stroll announced the acquisition of a 16.7% stake in Aston Martin for £182 million, becoming Aston Martin's largest shareholder and executive chairman. It was announced that the Racing Point team will be renamed "Aston Martin Team" at the start of the 2021 season.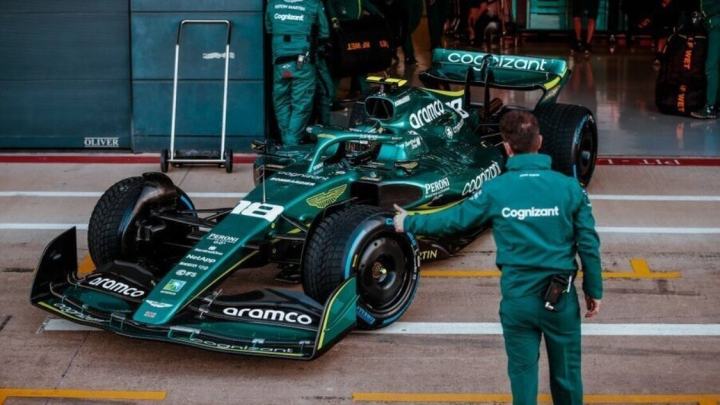 Aston Martin worked with British machinery company David Brown Ltd. from the 1959 Formula One season to the 1960 Formula One season, using its own engine to compete in six Grand Prix races, five of which were Started successfully, but failed to get points.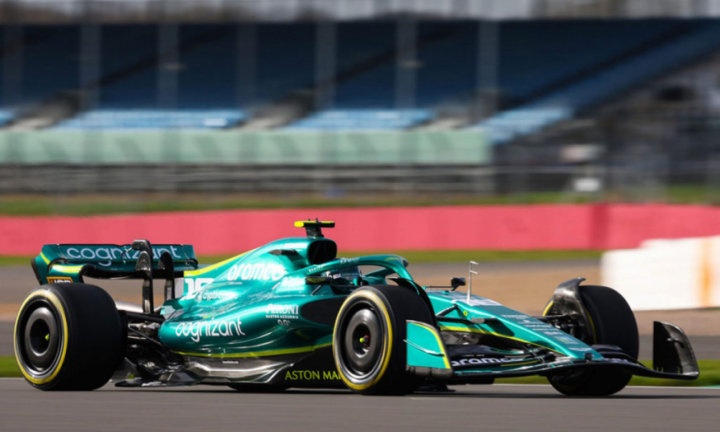 In 2008 and 2010, Aston Martin had plans to return to F1 to form a team under its own name, but they failed to make the trip; and from 2016 to 2020, Aston Martin appeared as a sponsor of the Red Bull Racing Team. F1, which also developed a supercar called the Aston Martin Valkyrie with Red Bull Advanced Technologies, but did not race it as a manufacturer or supply the engine.
SHARE


Slide up to see the next article