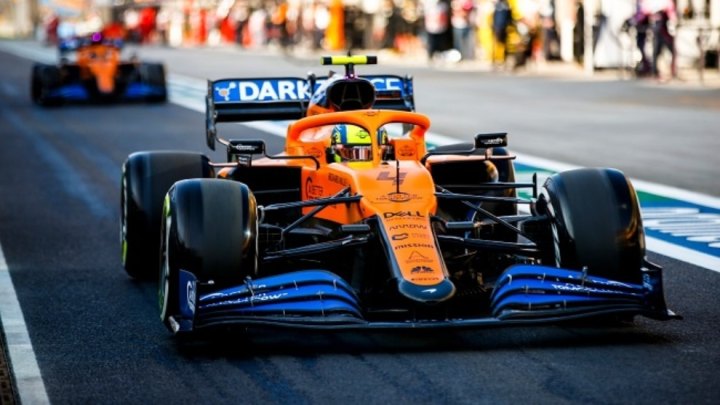 McLaren Racing is a British racing team headquartered at the McLaren Technology Centre in Woking, England. McLaren is one of the most successful teams in Formula One, founded in 1963 by Bruce McLaren (1937-1970). McLaren is the second-oldest team in the existing F1 team after Ferrari, winning 182 races, 12 drivers' championships, and 8 constructors' championships.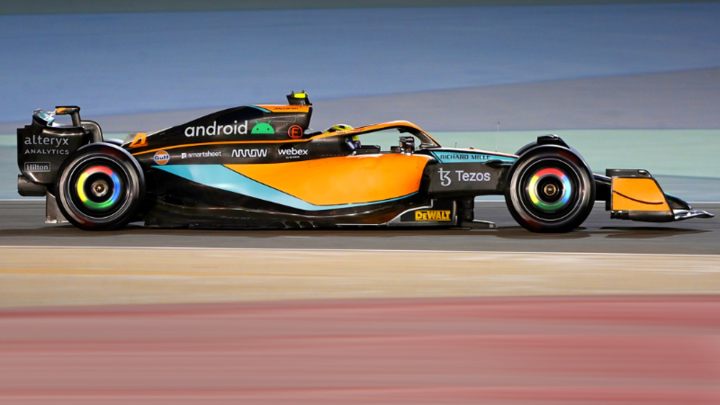 It also competes in the Indy 500, the Canada-American Challenge Cup, and the 24 Hours of Le Mans. The team is a wholly owned subsidiary of the McLaren Group. In 2010, McLaren Automotive was established to produce road vehicles based on the team's expertise.
In the 2012 season, Button and Hamilton had three and four victories respectively. McLaren got off to a good start. The second driver, Lewis Hamilton, was once the leader of the championship with his steady performance.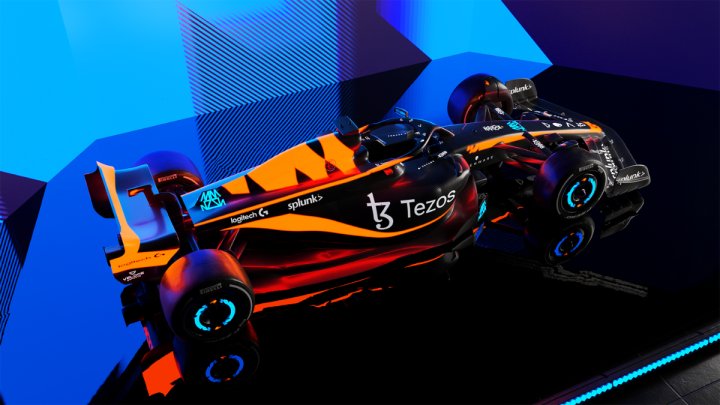 However, the frequent pit stop mistakes, the poor coordination between Button and the car, and the failure of the car to adapt to the Pirelli tires made the advantages established by the drivers and the team in the early stage vanish. On May 12, Hamilton won the pole position in Spain. Later, due to insufficient fuel, his qualifying results were cancelled and he had to start from the end.
SHARE


Slide up to see the next article