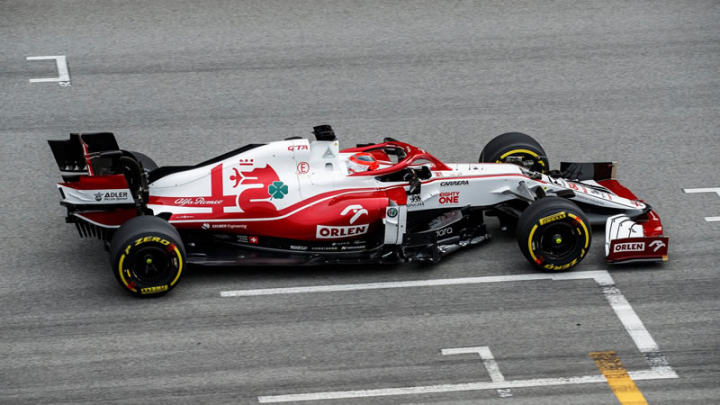 Alfa Romeo Racing is a Swiss Formula One racing team. Alfa Romeo raced in Formula 1 as an engine supplier and team from 1950 to 1987. The team's drivers Giuseppe Farina and Juan Manuel Fangio won consecutive drivers' world championships in the first two years of Formula One (1950 and 1951). After this, Alfa Romeo withdrew from Formula 1 racing.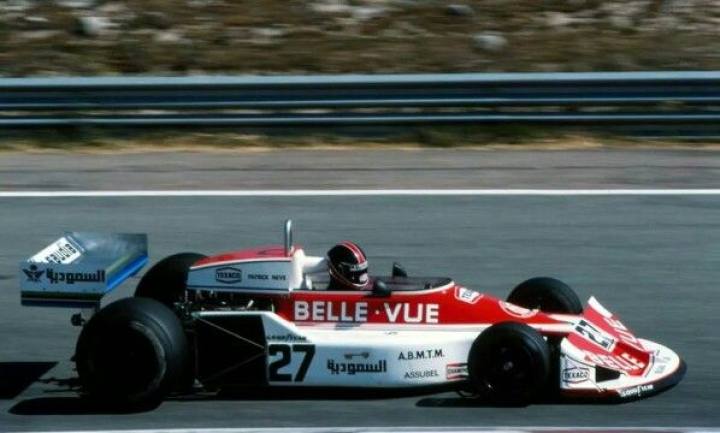 In the 1960s, although Alfa Romeo did not officially appear as a team in Formula One, there were quite a few Formula One teams using Alfa Romeo's independently developed engines. The Alfa Romeo engine at the time was extremely capable, the 1951 159 engine could produce 420 bhp (310 kW), but the fuel consumption was also up to an astonishing 125-175 liters per 100 kilometers.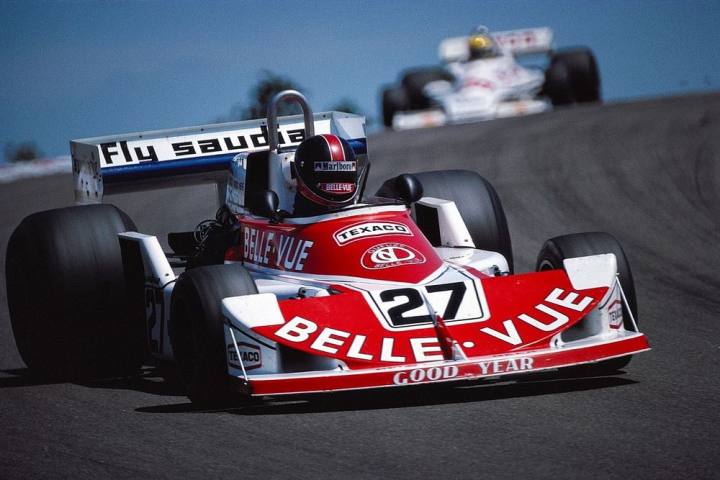 In 1950, a state-owned company had to decide to quit racing after the Italian government refused to pay expensive new car design fees. Surprisingly, Alfa Romeo joined them and ended up building a new car with a very small budget, using mostly pre-World War II technology and materials, but the team still won two drivers' world championships.
SHARE


Slide up to see the next article