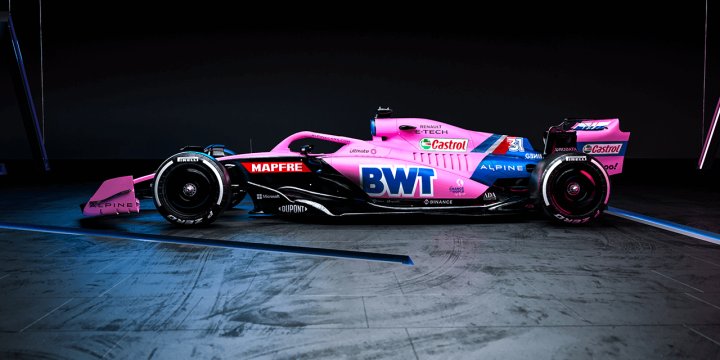 BWT Alpine F1 Team is a French Formula One racing team and manufacturer. It is the Formula 1 team owned by the French car company Groupe Renault. The Group will change the team name from "Renault" to "Alpine" in the 2021 World Formula One Championship to promote the Alpine car brand. Even though the team has changed its name, the Alpine F1 team is technically a Renault team due to the fact that Alpine is a sister brand to Renault.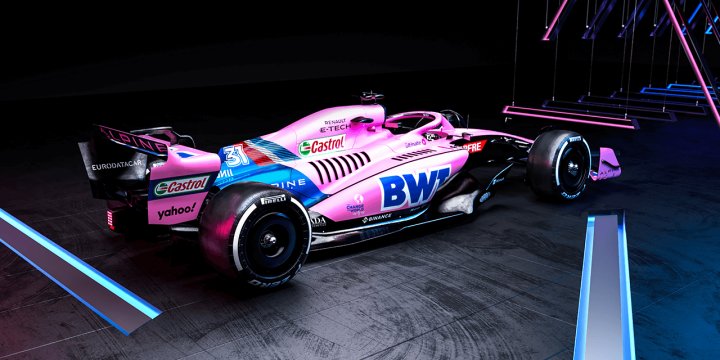 In September 2020, Renault announced to change the team name for the 2021 season. The main purpose of its name change is to promote Renault's car company Alpine; this move also ends the 5-year history of the "Renault F1 Team" team name, but the team's own team history can still be traced back to its predecessors Toleman and Benetton. Renault teams, Lotus F1 teams began to participate in the World Formula One Championship in 1981.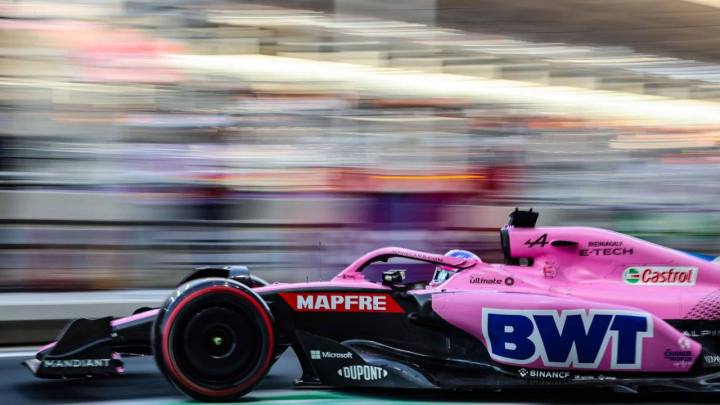 Alpine has also had an intersection with Formula One. In 1968, Alpine had planned to participate in the French Grand Prix, and its first Formula One car, codenamed the A350, used Gordini's V8 engine. However, after testing by Mauro Bianchi, it was found that the power of the engine used was about 100 hp lower than that of the Cosworth V8, which led to Alpine and Renault eventually discontinuing the Formula 1 competition plan.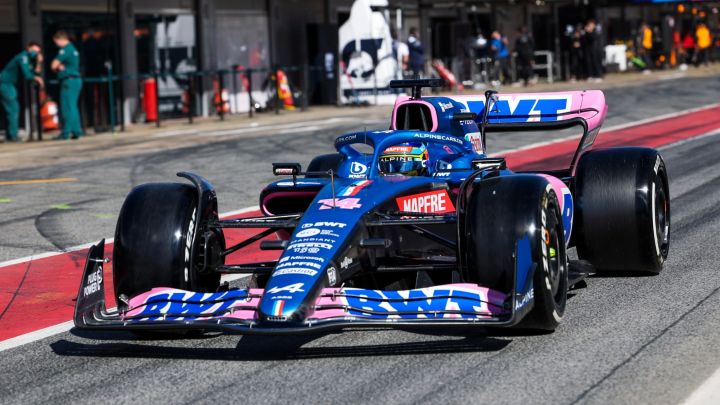 In 1975, Alpine also designed and produced a Formula One car named A500 to test Renault's turbocharged engine, which officially entered Formula One in the 1977 season.
SHARE


Slide up to see the next article