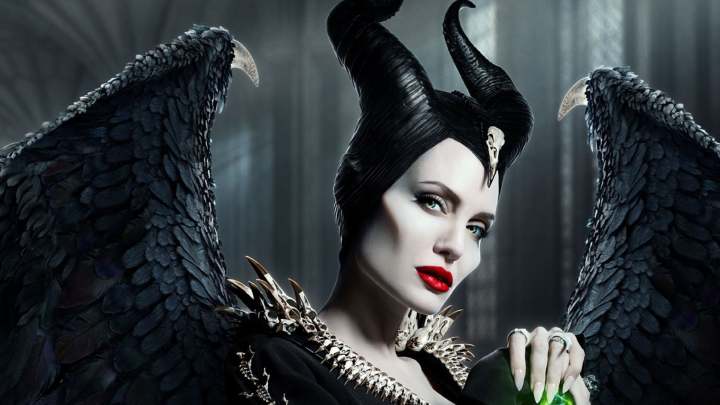 Maleficent is the ruler of the elf kingdom. She has magic power and huge wings. When she was a child, she met a human boy, Stephen, and the relationship between the two gradually changed from friendship to love. But over time, Stephen chose to betray her for personal power and desire.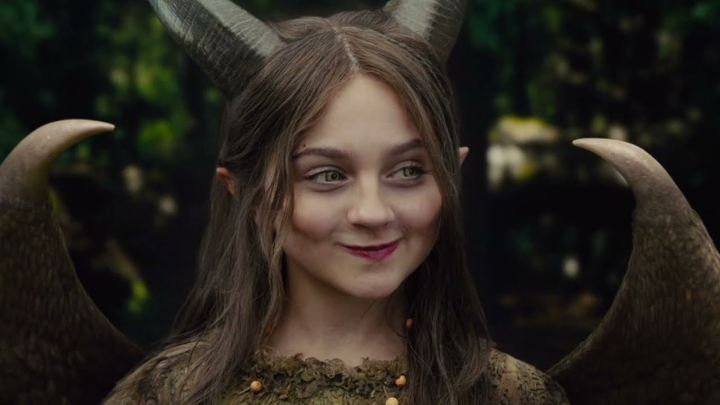 King Henry, the ruler of the neighboring human kingdom, led his troops to attack the elf kingdom, intending to annex the fertile land of the elf kingdom, but was seriously injured by the resistance of Maleficent and the guards of the elf kingdom. Angered, he told his subordinates on the hospital bed that whoever killed Maleficent to avenge his death would become the heir to the kingdom.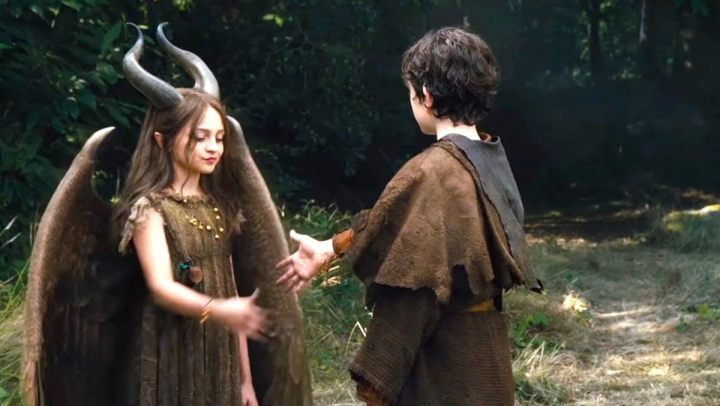 After listening to the king's declaration, Stephen came to the long-lost Elf Kingdom again, and drugged Maleficent's drink. Although he did not kill the sleeping Maleficent, he brutally took her wings down with an iron chain. Stephen took the wings back and presented them to King Henry, who believed that Stephen had completed the task. Stephen succeeded to the throne after Henry's death and married Henry's daughter. Later, the two gave birth to a daughter, Princess Aurora.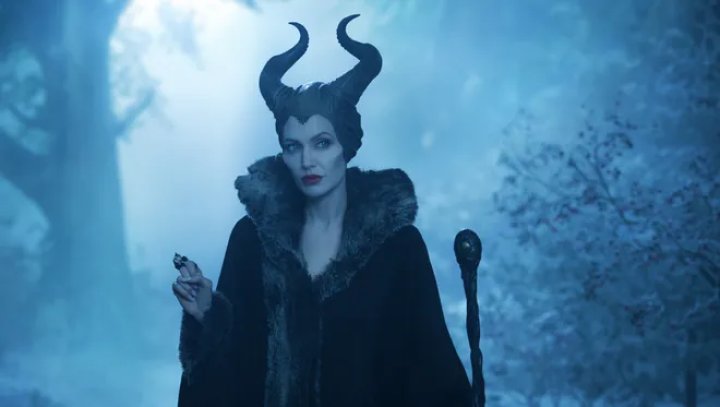 On the other hand, the battered Maleficent was full of grief and pain, and no longer wanted to believe in love. She saves a crow, Diavo, and turns it into a human, and Diavo promises to serve Maleficent in return for saving his life. Maleficent decided to take revenge on Stephen when he learned that Stephen became king and gave birth to a daughter with the queen, Princess Aurora.
At Princess Aurora's Full Moon Dinner, Maleficent casts a spell on Princess Aurora - on her sixteenth birthday, she will be stabbed by the spinning machine and fall into a dead sleep, unless she gets the kiss of true love, there is no power in the world that can wake her up......
SHARE


Slide up to see the next article