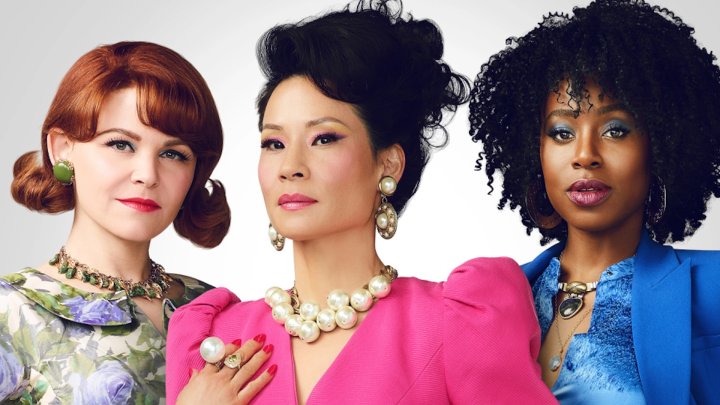 The TV series follows the heroines of 3 eras, a housewife in the 60s, a socialite in the 80s, and a lawyer in 2019, who all have to deal with infidelity within their marriage.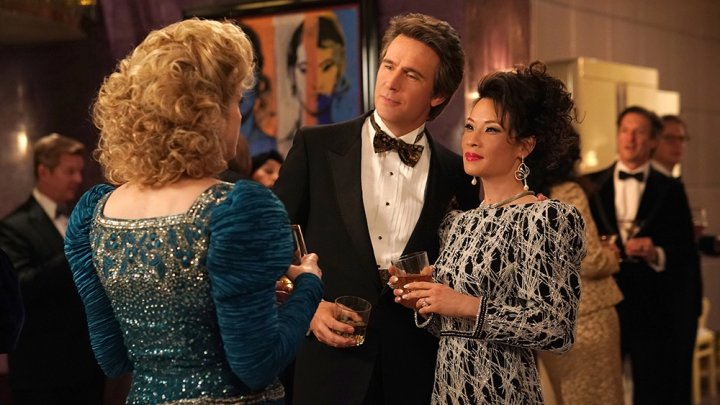 In Pasadena, California, they lived in the same mansion at different times. In 1963, Beth Ann Stanton was content to be a housewife until she found out her husband was cheating on her. In 1984, socialite Simmons Grove found out her third husband was gay and had an affair with a young man.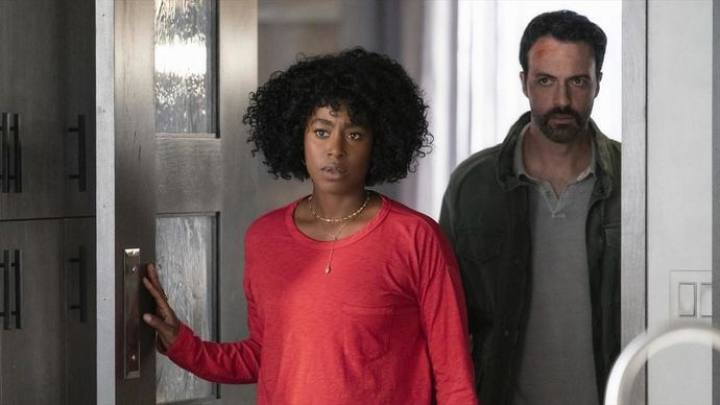 In 2019, Taylor Harding was in an open marriage with her husband, and the marriage began to crumble when it was discovered that she and her husband had a crush on the same woman.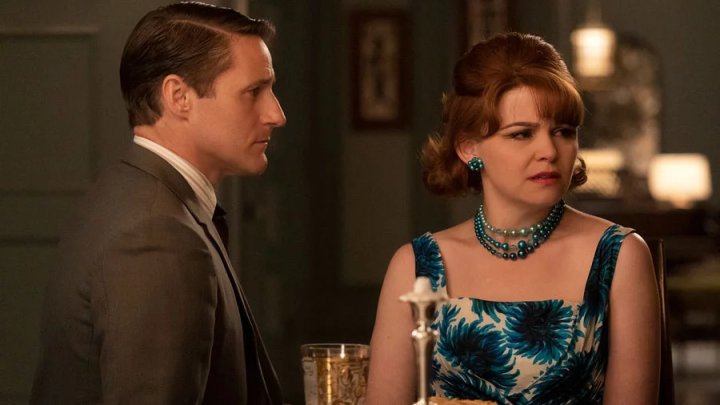 The show shows that although women's social roles have changed over time, their attitudes towards betrayal of marriage have not changed. On Rotten Tomatoes, this TV series has an 83% freshness rating of 7.83/10 (from 12 critics). It received generally favorable reviews on Metacritic, 61/100 (9 critics).
SHARE


Slide up to see the next article