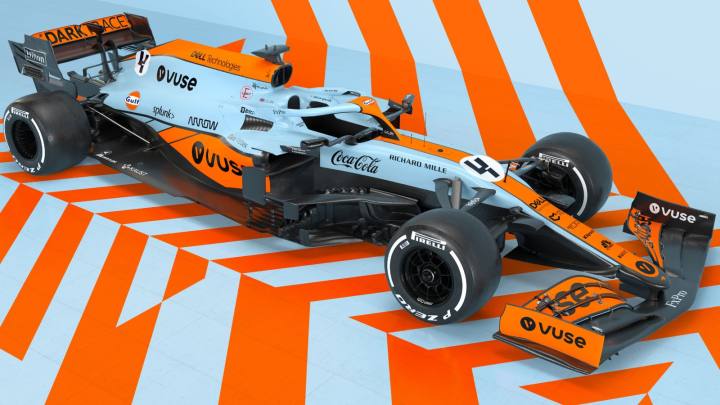 McLaren Racing has unveiled a special livery for Gulf Oil International, its F1 car running at the Monaco Grand Prix. McLaren and Gulf resumed their relationship in July 2020, with striking blue and orange themes not only on the MCL35M race cars driven by Lando Norris and Daniel Ricciardo but these colors will also be adorned on the drivers' race suits and team gear.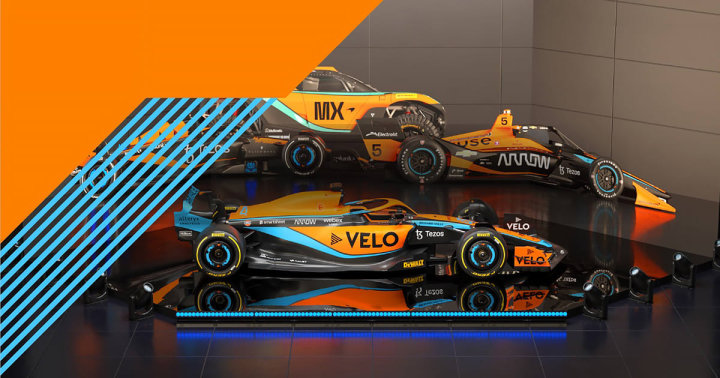 Norris and Ricciardo also don custom retro-designed disposable helmets, which will be followed by a raffle for the team's mental health charity partners. "This will be McLaren's tribute to Gulf's famous racing car design," said McLaren Racing CEO Zach Brown.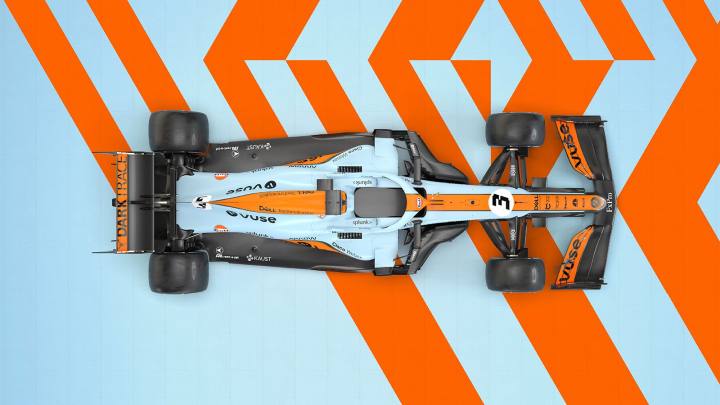 "We're huge fans of bravery and bold design, and the striking Gulf Blue is one of the most beloved icons in motorsport and a celebrated cultural work beyond the world of motorsport. The design has always been important to McLaren and you can see that in everything we do. We are delighted to demonstrate this as a team and celebrate our proud relationship with the Gulf in Monaco. "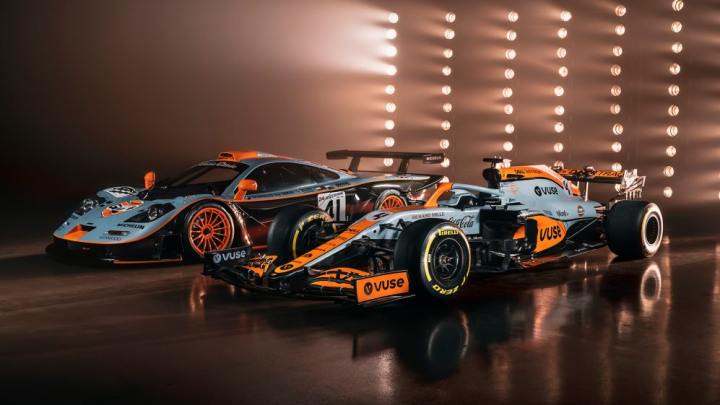 The Monaco Grand Prix was absent from last year's F1 season due to the pandemic. Ricciardo, who has won races at the track, is no doubt looking to close the gap on Norris, who has outpaced him this season.
SHARE


Slide up to see the next article