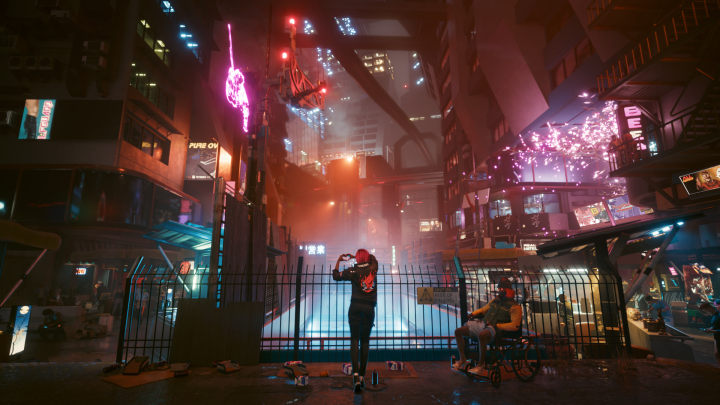 In the 1980s and 1990s, emerging sciences such as cybernetics, information theory, computer/network technology, biological genetic engineering, atomic energy, and microelectronics developed rapidly, and the anti-traditional post-modernism trend affected all aspects of Western society. Rapidly developing emerging technologies and the accompanying globalization trend, and the people's fiery bottom life, collide violently in the minds of writers and artists. Cyberpunk science fiction also came into being.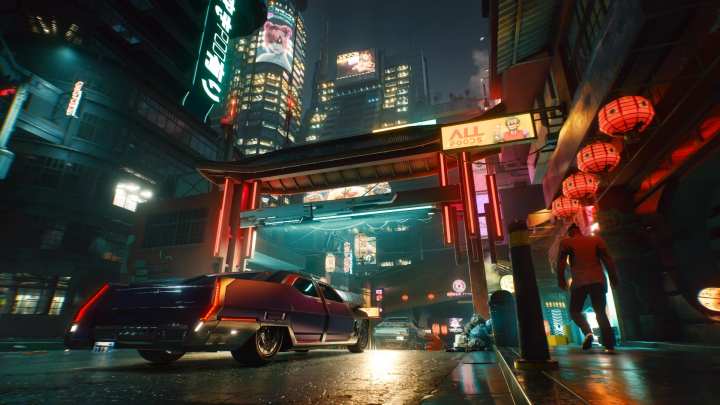 Different from the traditional sci-fi which focused on outer space exploration and alien creatures, cyberpunk pays more attention to depicting the near-future world in the next few decades. Cyberpunk sci-fi literally means a combination of cybernetics and punk. The word cyber is derived from the Greek word Kubernetes, which means helmsman. Norbert Wiener used the term Cybernetics, now as a prefix, to stand for Internet-related or computer-related things, ie, electronic or computer-based control. Punk, on the other hand, implies rebellion and emancipation of the mind.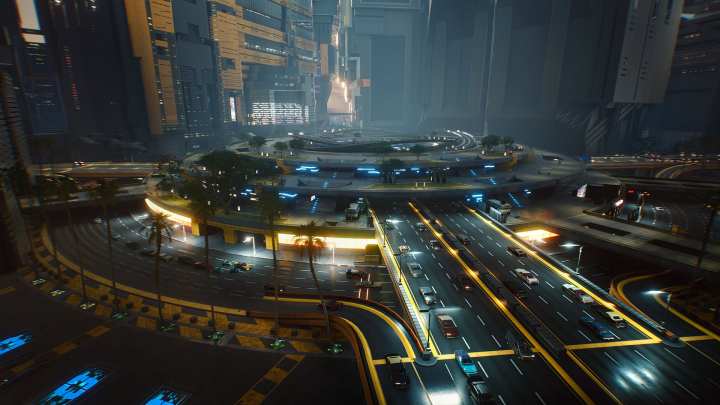 The standard definition of cyberpunk "is a branch of science fiction, with the theme of computer or information technology, in which the social order is usually disrupted. Cyberpunk plots these days usually revolve around the contradictions between hackers, artificial intelligence, and large corporations, set in a dystopian Earth in the not-too-distant future, rather than the outer space of early cyberpunk.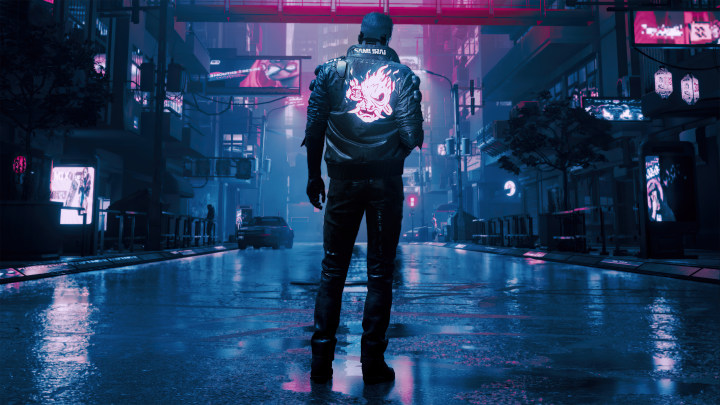 It actually marks an improvement and progress against the shortcomings of previous science fiction that did not focus on the specific setting of information technology. Philip K. Dick, author of the novel "Do Androids Dream of Electric Sheep?", is considered the father of cyberpunk. He describes a decaying and ugly world, and his writing is full of fear of technological development and reflections on human nature.
SHARE


Slide up to see the next article