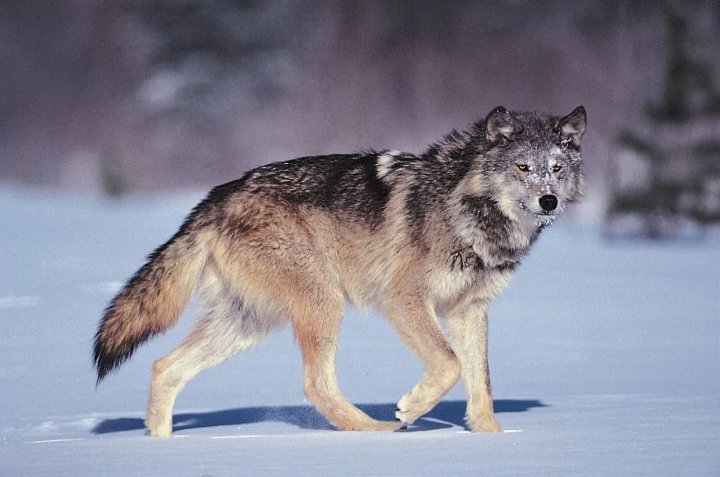 Wolf's body language includes a variety of facial expressions, tail position, and fur erection. Aggressive or self-aggrandizing displays are characterized by deliberately slowed movements, high body stance, and erect fur.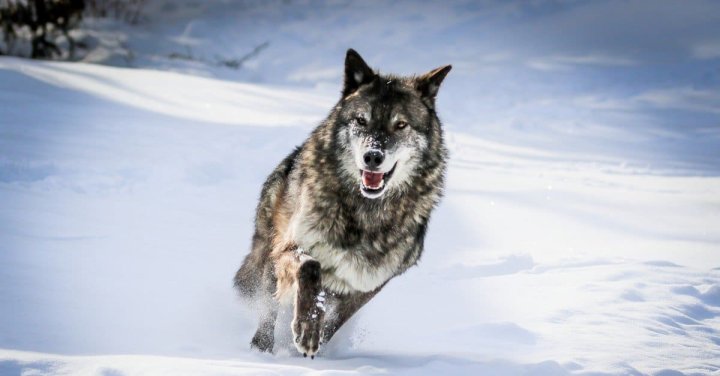 A submissive wolf will have a lower body, smoother fur, tucked ears, and lowered tail. When wolves gather, there are usually some behaviors they like, such as pushing each other with their noses, nibbling each other with their jaws, rubbing their cheeks, and licking their faces.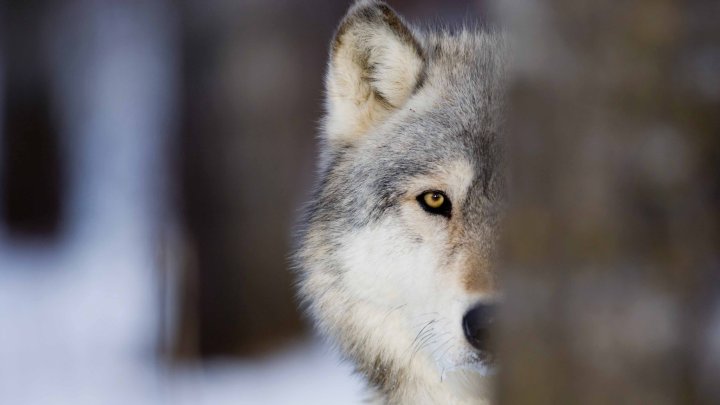 Covering the other's mouth with one's mouth is a friendly gesture, but holding the other's mouth with its teeth bared is a show of authority, and the lead wolf may also stand across its family members to show authority. When the hunting is successful, wolves will protect their own food from a distance from being eaten by other wolves, and they will flatten their ears outward to indicate that they are protecting their own food.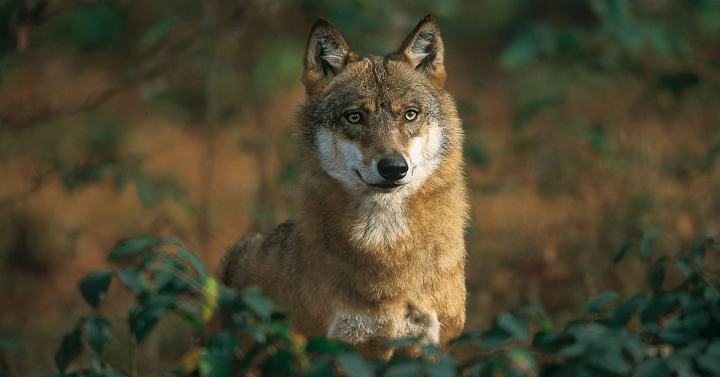 Wolves have a poorer sense of smell than some hounds and can smell carrion 2-3 kilometers upwind. While they follow new tracks, they rarely catch hares or birds in hiding. Captured wolves are known to use their sense of smell to tell what food their feeders have just eaten. They have very sensitive hearing and can hear frequencies up to 26kHz, better than foxes. They can even detect the sound of falling leaves in autumn.
SHARE


Slide up to see the next article