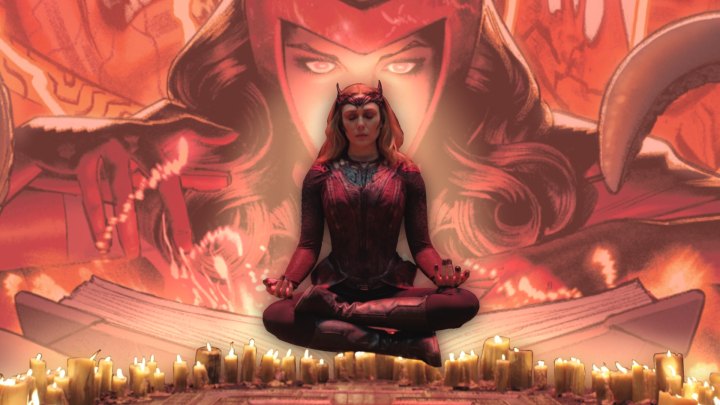 Wanda Maximoff is Quicksilver's twin sister, originally set to be Magneto's daughter, but revised the setting in the comic series at the end of 2014, Scarlet Witch and Quicksilver are the ultimate evolution (High Evolutionary) genetically modified human beings produced by genetic experiments are not mutants, and have a twin sister, Luminous, who has not appeared before.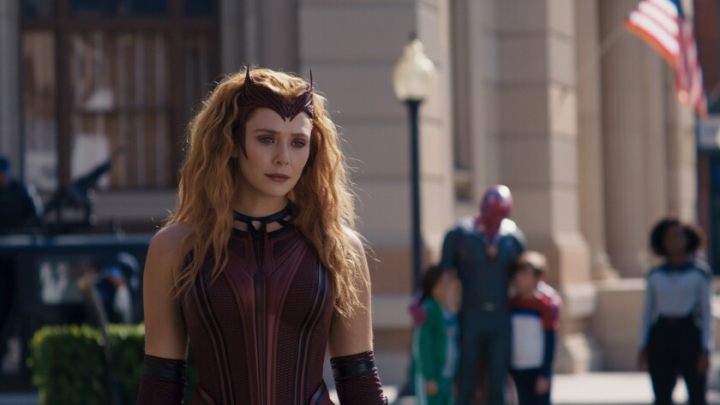 Scarlet Witch and Quicksilver had joined Magneto's Mutant Brotherhood, but they had great resistance to what Magneto did and were disgusted. She studied magic with the famous witch Agatha Harkness. Scarlet Witch's husband Vision is a cyborg. Scarlet Witch wanted a child, but her robotic husband couldn't give it to him. The despairing Scarlet Witch twisted her subconscious desire for happiness into a fantasy, so she thought she was full of children and grandchildren like a schizophrenic.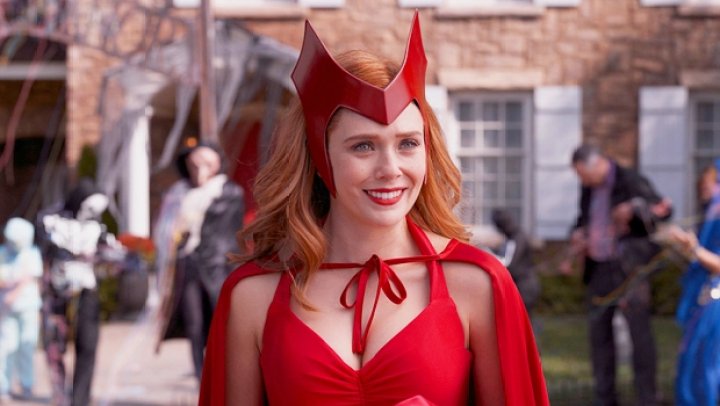 The abnormal psychological fluctuations of an Omega-level mutant are extremely dangerous to other Avengers. The Avengers lost control because they couldn't get rid of Scarlet Witch's mental interference. The first mental breakdown of the Scarlet Witch directly led to the dissolution of the Avengers, and the second generation of Ant-Man, Hawkeye and Vision all died in this incident; the second mental breakdown turned the whole world into a utopia, directly leading to mutants The population plummeted from one million to 182.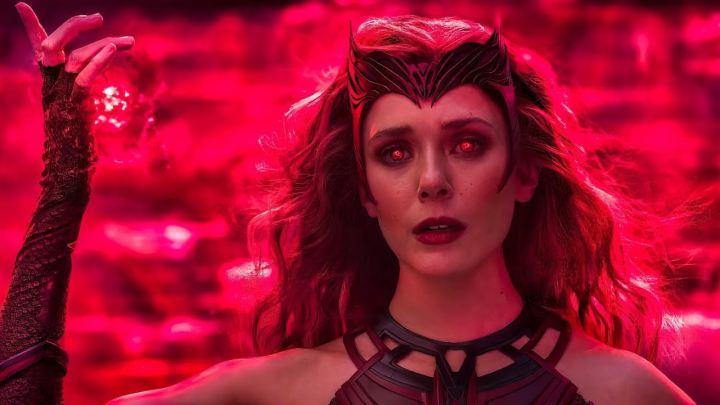 Scarlet Witch is mentally fragile. As a mutant, her power is not obtained through perception. Once she is mentally abnormal, it will hurt innocent people. Before Scarlet Witch restores the world, she hysterically shouts "No more mutants!".
SHARE


Slide up to see the next article