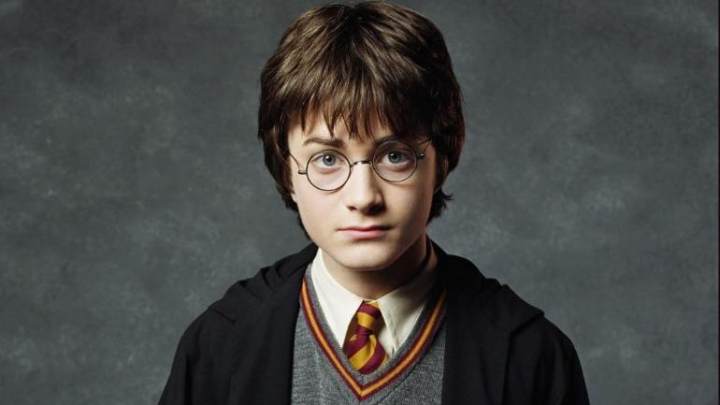 On the occasion of the 20th anniversary of the release of Harry Potter and the Philosopher's Stone, the original director Chris Columbus put forward the idea of adapting the stage play Harry Potter and the Cursed Child into a big movie and let the three main characters return. Set 19 years after Harry Potter and the Deathly Hallows, The Cursed Child focuses on a grown-up Harry (now at the Ministry of Magic) and his son Albus Severus Potter, who was entering Hogwarts for the first time.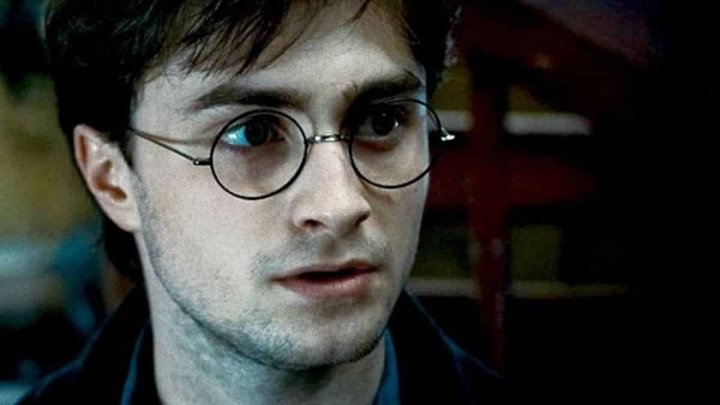 "It's a great drama, and the kids are actually the right age to play these characters," Columbus said. "It's a little fantasy of mine." But Daniel Radcliffe responded directly in an interview with foreign media: "I'm really not interested in playing Harry Potter right now." "I've gotten to the point where I feel like I've come out of the Harry Potter franchise, and I'm very happy with where I am now, if I go back to act as Harry Potter, my life will make a huge difference," Radcliffe said.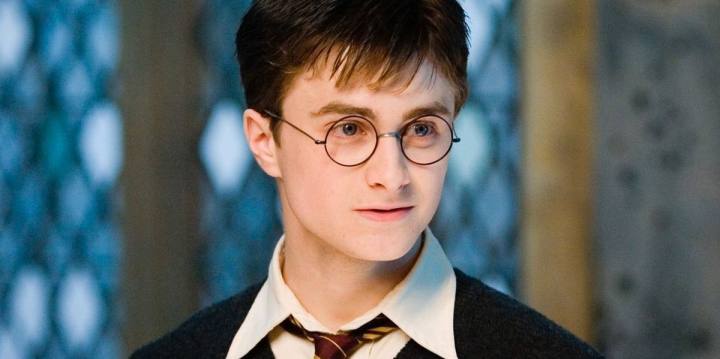 The actor has also played a series of roles that Radcliffe seems to have thrown himself into. Radcliffe added, "But there are no absolutes, actors like Harrison Ford and Mark Hamill have finally returned to Star Wars, directly after more than 30 years. For me, it's only been ten years. "
SHARE


Slide up to see the next article