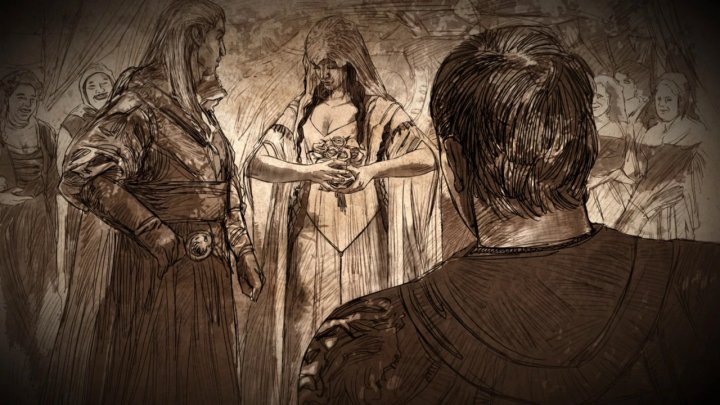 Rhaegar married Elia, and the two had two children - Rhaenys and Aegon. But this marriage was political, and Rhaegar met his true love, Lyanna Stark, at the Harrenhal Tournament in the year of "Wrong Spring". The two fell in love together, and soon eloped together to the Tower of Bliss in the red mountains of Dorne.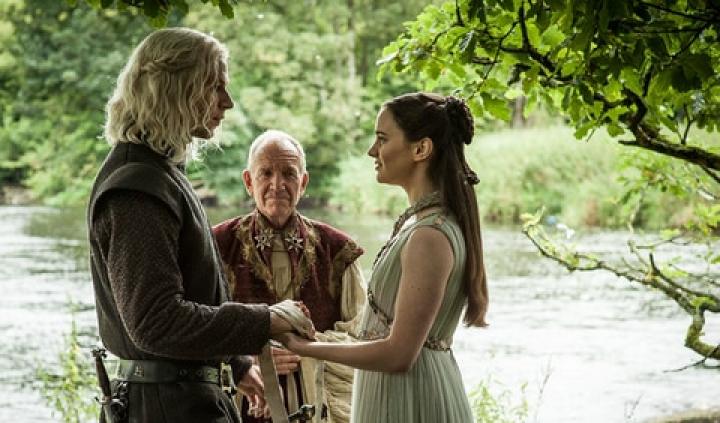 Lyanna is pregnant with Rhaegar's child. But it didn't last long, Rhaegar had to leave to fight Robert the Rebellion, and three Kingsguards were sent to the Tower of Elysium to protect Lyanna and her unborn child. Later, Ned and his comrades on the battlefield learned of Lyanna's location by some means. They believe that Lyanna was kidnapped by Rhaegar and not of her own will.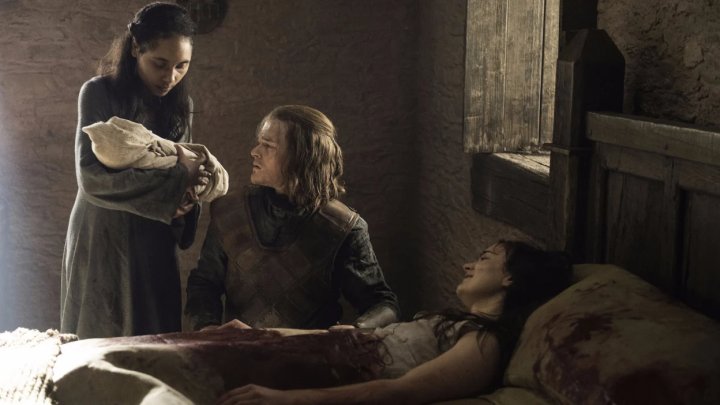 Ned entered the tower and found Lyanna. At this time, Lyanna had given birth to a child, but due to the complexity and pain of the process, she was about to die in childbirth. She made Eddard promise not to tell anyone the truth about the child's life, lest Robert kill the child because of his hatred of Targaryen. Then, she died. Eddard named the child Jon, and Eddard took Jon back to the North, declaring that Jon was his and Vera's child, in order to protect him from slaughter because of Robert's hatred of House Targaryen.
SHARE


Slide up to see the next article