From 2020 to the present, the most important keyword in the fashion field is 'throw back', and the trends of different generations have returned in the past two years. Among all kinds of fashion trends, I believe that many people have discovered the existence of butterfly elements.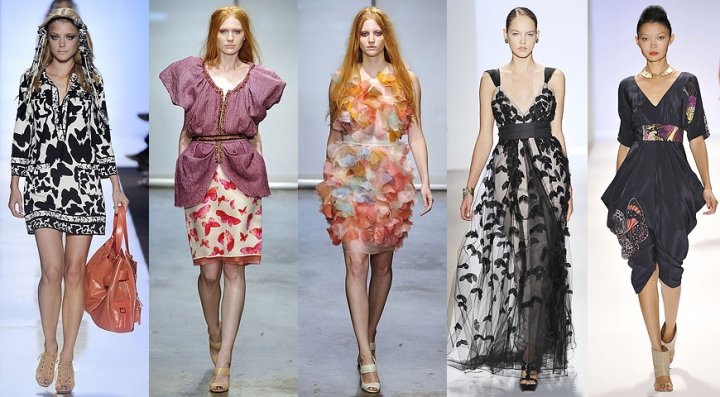 Whether it's in red carpet events, ready-to-wear shows or Instagram, butterflies are emerging in a whole new way, and the 'butterfly effect' seems bigger than ever. Until this year, it is still used by major brands as creative inspiration.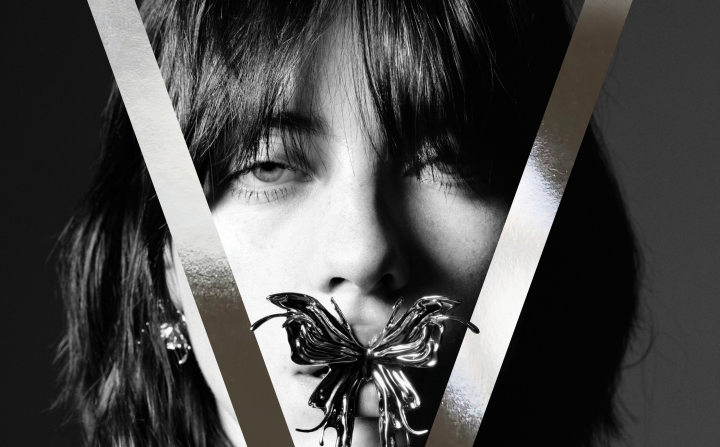 Billie Eilish on the cover of V Magazine's Spring/Summer 2022 issue. The metallic liquid butterfly covering her small face is also particularly attractive, and this simple cover seems to be full of details. The photography is not only shot by Hedi Slimane himself, but the overall picture is reminiscent of the poster of the movie "Silence of the Lambs".
In fact, as early as the Victorian era of the last century, butterflies and fashion have an indissoluble bond. At the time, people were fascinated by natural elements. Amongst all kinds of insects, butterflies were undoubtedly the most popular of the era. This is especially true for clothing and accessories. Even in order to restore the vivid and natural effect, some insect brooches and hairpins are fixed on springs. Once people move, the jewelry will tremble, and the insects will jump as if they have life.
SHARE


Slide up to see the next article