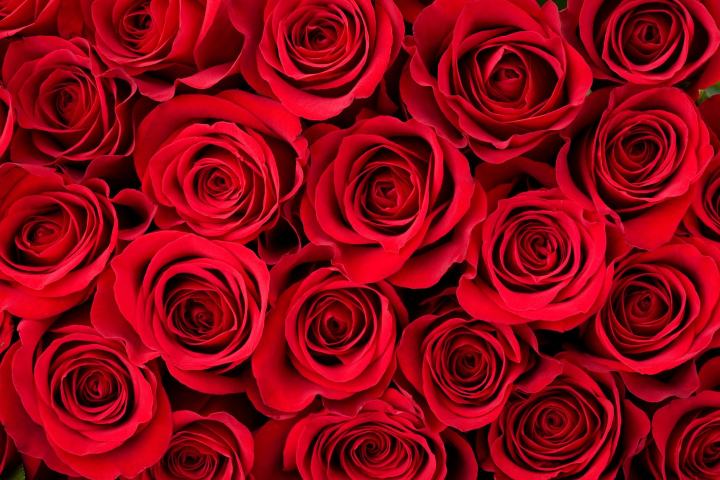 Greece, the center of civilization in the ancient world, also enshrined roses as a gift from God. In the writings of Greek poets, the appearance of roses renders beautiful mythological colors. According to the poets, the rose was formed from the white foam on her body when Aphrodite, the goddess of love and beauty (Venus in Roman mythology), was born from the sea foam.
When the goddesses saw the roses on the goddess, the beauty was not inferior to the goddess, and they were amazed, and they sprinkled the nectar to make people immortal. The nectar made the roses fragrant, but did not keep them from withering forever, because some of the gods were jealous.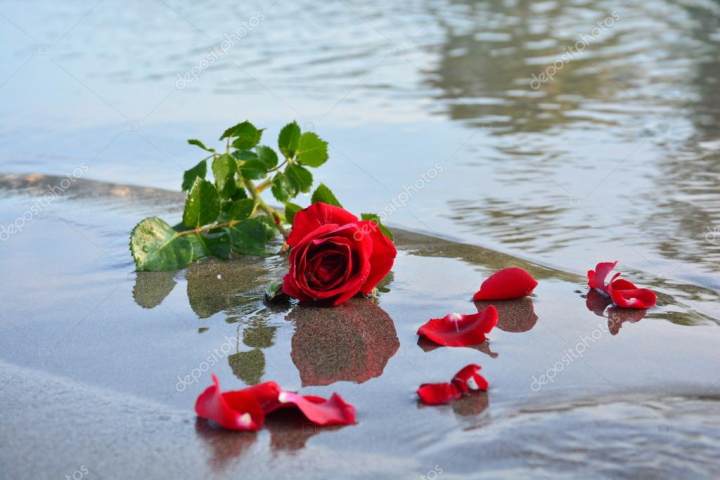 There is a lingering legend in Greek mythology about red rose. Aphrodite's lover, the god of nature, and the beautiful man Adonis was unfortunately injured by a wild boar while hunting. After the goddess heard the news, she ran to the place where Adonis was killed, and rose thorns on the way hurt her feet. Blood dripped on the flower, and the white rose became a red rose.
SHARE


Slide up to see the next article